3
Oct
Now these changing times, students are more driven towards using a mobile phone for every purpose. A smartphone they call it. The whole world is at the fingertips and a student can get access to any information from anywhere. Smartphone devices are an essential part of our daily life today.
Definition of smart technology in almost any domain also significantly affects education. As for the mobile phones, there has been a radical explosion which has comprehensively revolutionized the mobile media platform and changed communication. Mobile app development firms are booming and their services are catering to an increasingly larger set of audience by the day.
Simply a mobile phone is used for a number of such purposes. A question is that what makes the information easily available is mobile apps. In every mobile app has a unique feature which offers its own set of services. Learning is a continuous process and the focus has now completely shifted to eLearning. Due to the mobile phones and the various feature-oriented applications, students can learn at their own pace and take their time at understanding things, as everything is just a click away.
Now we take a look at the best 6 ways in which mobile apps have changed the modern education system.
Ease of access to knowledge
The system of the Mobile learning apps and learning management have provided a lasting way of creating educational courses. People from the different age groups, from an enthusiastic 11-year old to retirees, are pursuing the multiple online courses in their spare time on core technologies as computer science, game theory, and artificial intelligence that are free and provided by top universities.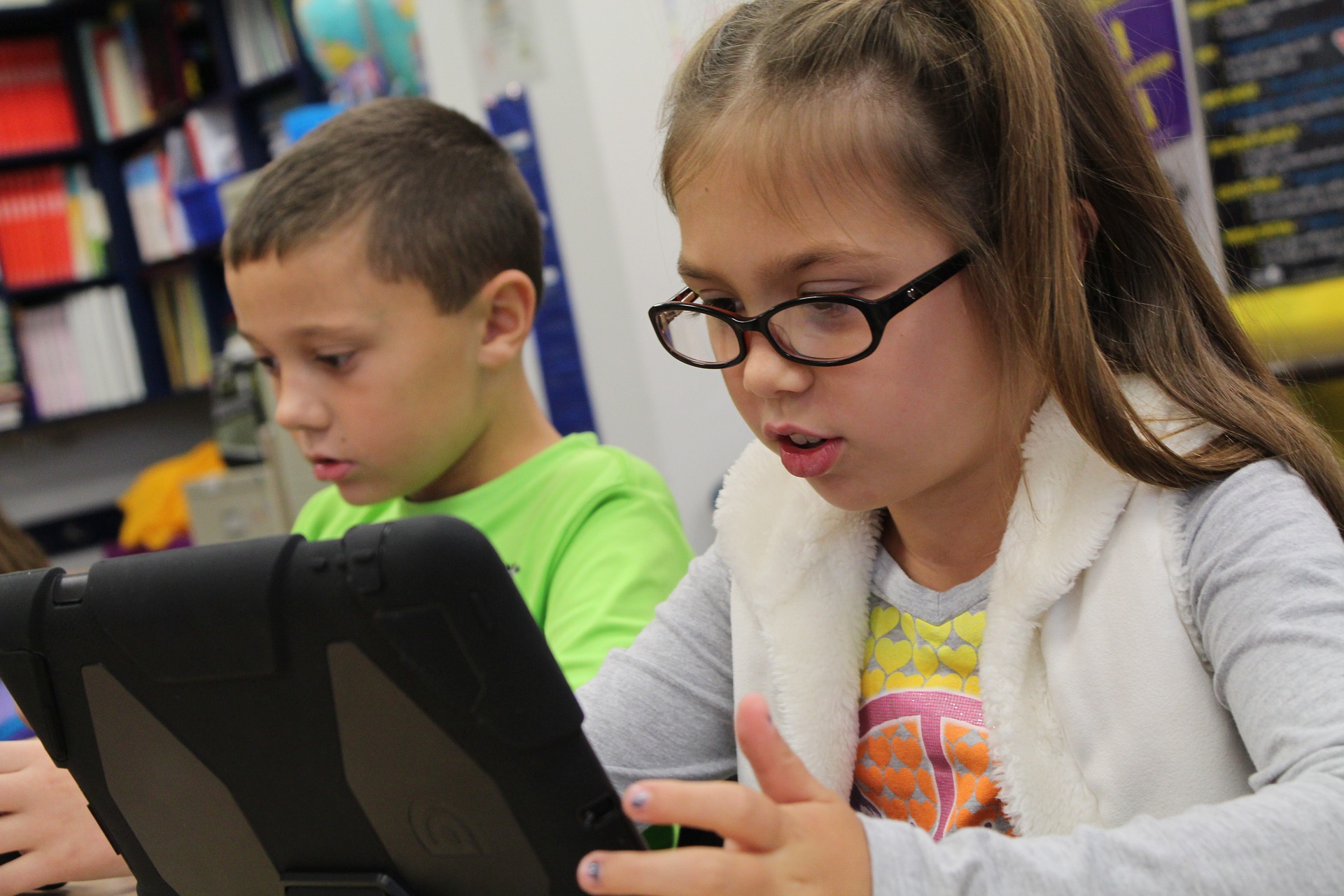 The system of learning is no more a 'finite' term now, it reaches far beyond schools and universities to being implemented in industries and businesses. In Nowadays youth who are born with a personal device under their beds have access to continuous learning.
New Learning Methods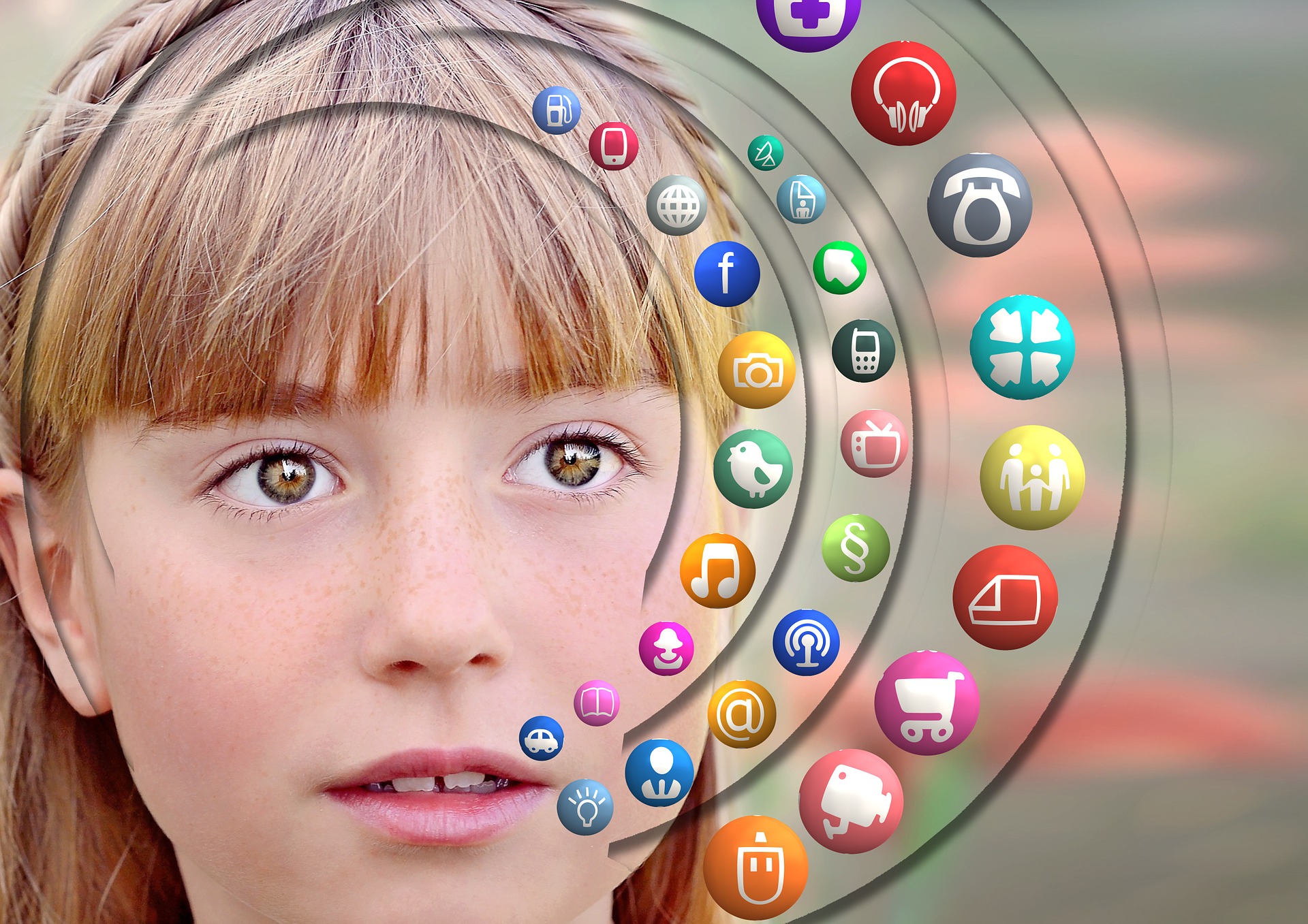 The mobile application is an introduction in the education sector that has led to the introduction of new learning methods. There are fun games available on mobile applications that entertain the students into a healthy thought process and also help them to understand the things into a different perspective.
Helps In Parent-Teacher Communication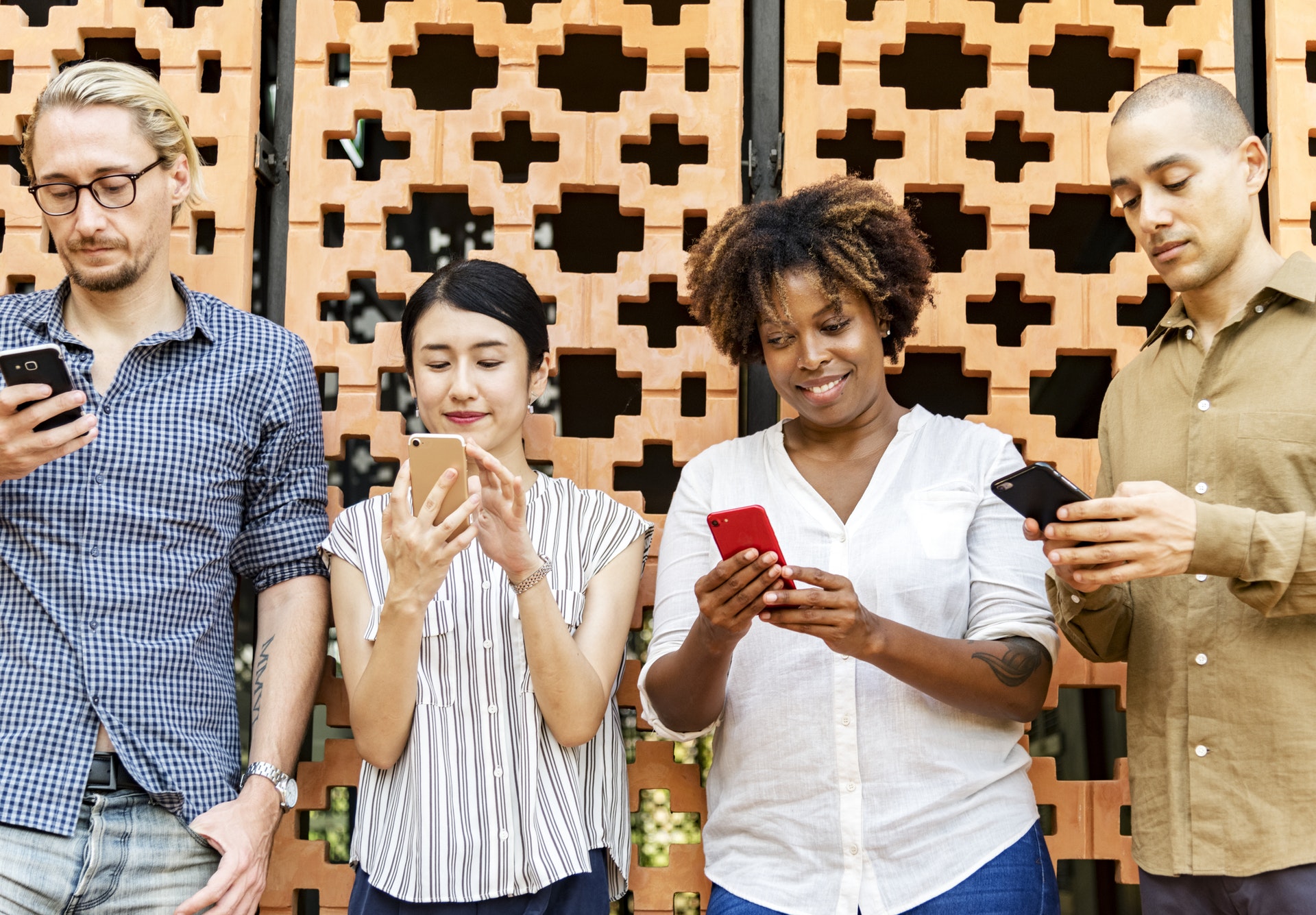 Communication of the Parent-teacher with the apps help in building parent-teacher relations beyond the walls of educational institutes. This type of facilitates teachers responding to the queries from the parents regarding the development of their ward. That feature also helps to maintain the transparency in the education sector.
Improved student engagement
There is a new classroom technology that is the Flipped Classroom, this new technology trend that is being adopted by various nations, is a practice in which students watch lecture videos at his/her home and the time of class is been utilized by the teachers for some discussions. That may empower the students to learn at their own pace and has appeared in exceptional student results with noticeable grade improvements.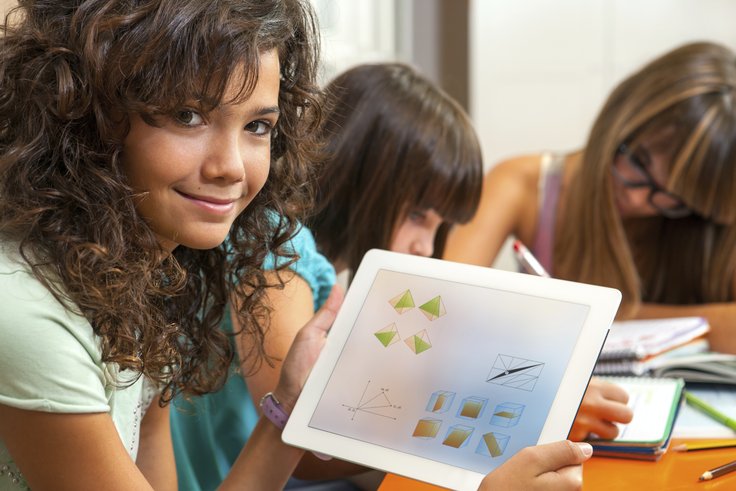 These Trends like, when they merge with apps designed specifically for children with learning disabilities is also helping them overcome their disabilities better.
Decreased Communication Gap Between Students And The Institution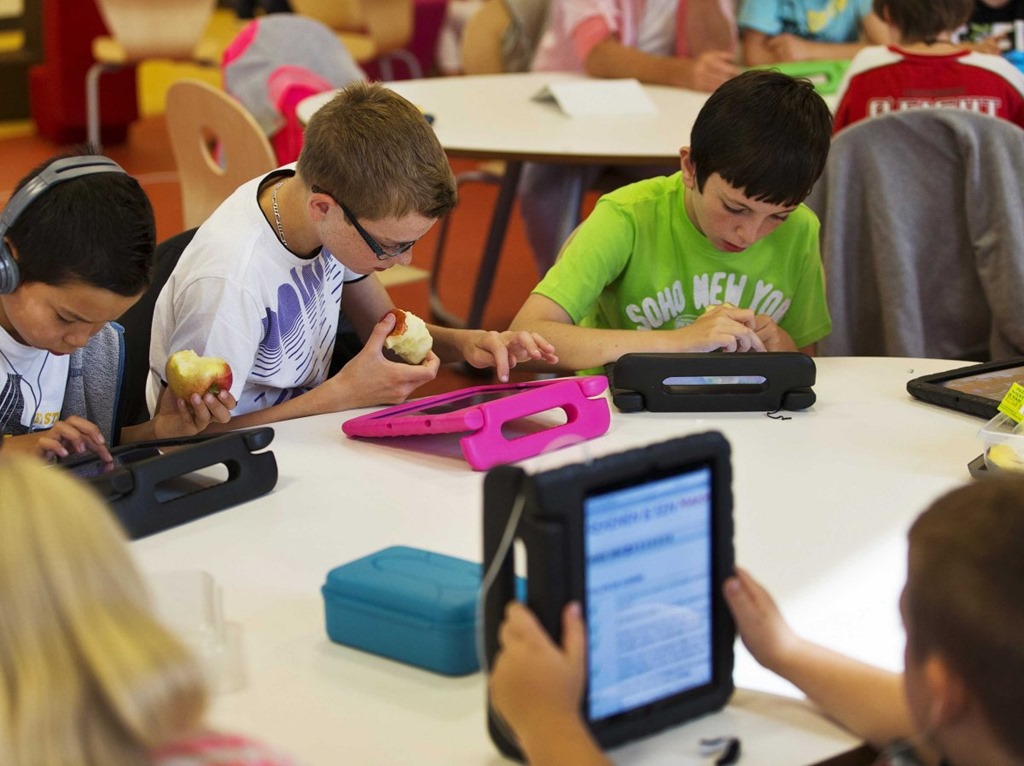 Basically, we can see that the institutes cannot give the equal attention to all students. In now, however, that is possible to reach out to all of them. School communication apps make it possible to impart the information to every student. Mobile apps can inform them about new schedules, different forums, various conferences, and social school activities.
Some other Miscellaneous Functions
Multiple and various other student-related activities. Such as online school payments and payments for other purposes, can be made through mobile applications. It saves the time and effort to stand in a queue and pay the fees for various purposes at school.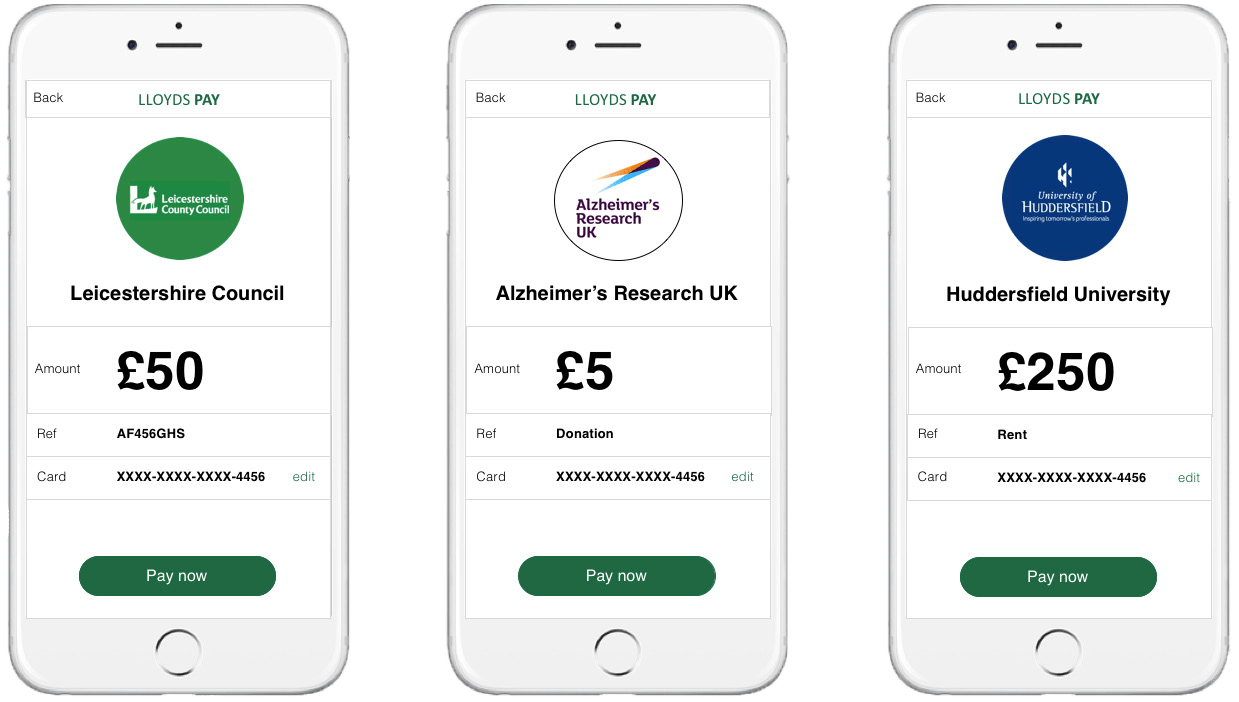 Also, there also an app that is attendance-management apps that maintain the attendance of students. So that teachers can have a keen eye on the students. Mobile apps make it easy for both teachers and parents to keep a track of the attendance of students.
Conclusion
There is a multiple of other ways in which mobile apps are helping the education system and for students to learn effectively, mobile apps need to emerge as a basic part of this education system in this generation of technology. Now we say that students have taken up modern ways of learning through mobile apps. Such mobile apps ease up student problems and facilitate learning. In one word we say that Mobile apps are the future of the education sector, leading towards its development.