18
Dec
B. Tech (Bachelor of technology) is a fourth-year engineering course. And it is an undergraduate degree. This degree provided to the student after completing fourth year engineering in an accredited university like NIIT, AKTU, etc. But many engineering students are anxious that what to do after B.Tech completing the course.
But you don't worry. There are many career option waiting for you outside your college. According to your need, You continue your study for higher education and learning.  Otherwise, you can select the job, according to your brach. C.S. &E (computer science and engineering), M.E. (mechanical engineering). E.E(Electrical Engineering),  C.E (Chemical Engineering), A.E(Aeronautical Engineering) etc.
Carrier after B.Tech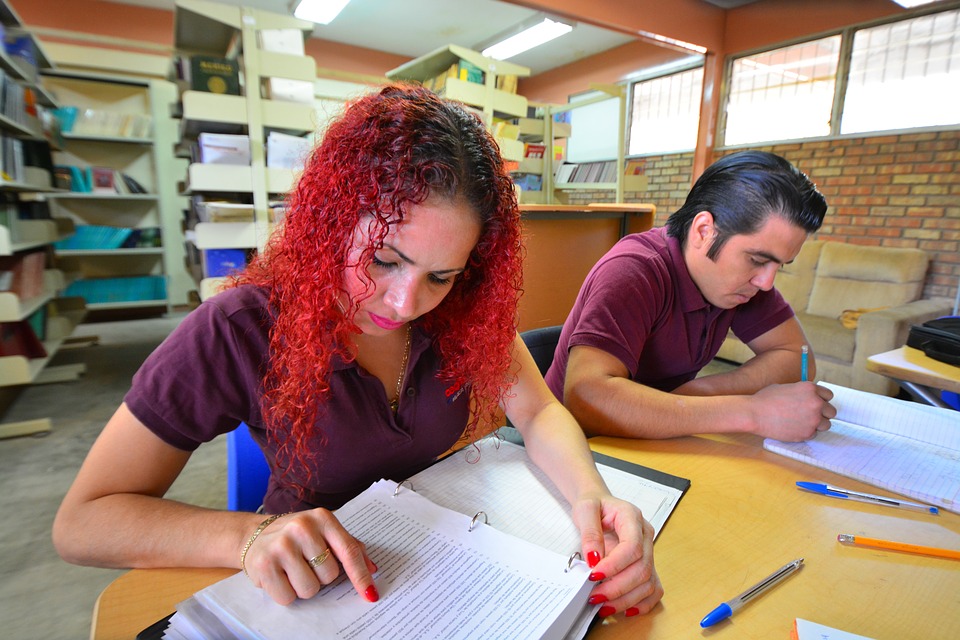 1. Continue study
     1.1.  M. Tech (Master of computer application)
     1.2 MBA (Master of business application)
     1.3. Preparation of Gate
2. Entrepreneurship
3. Preparation of Civil services
1. Continue study
1.1 M.Tech (Master of computer application)
After B.tech M.Tech (master of computer application) is a 2-year engineering course. If you do not get a good job after B.tech according to your need. You can carry on your study for higher education so that you could increase the chances for a better job. If you continue your studying  M. Tech with Computer science engineering. There are field may be best for you for a good job. Because computer science engineering is the best branch of engineering at this time. There are many options for the job in the field of computer science and engineering
1. Software developer
2. Web Developer
3. Networking
Software developer
Software developer, with the help of programing language, develop a program for various devices such as mobile, computer, laptop tablet etc. Its program call software which users can easily use to a specific task. For a software developer must have required a soft mind and good computer programming skills.
Most used programming language
1. Java
2. Python
3. JavaScript
4. C++
5. C#
6. PHP
7. Perl
Web developer
In this time, web development is a growing field of computer science engineering. Because every businessman wants to promote your business through the internet so that he could deliver his product and services easily till to the customer. And its all the things are possible through E-commerce websites.
Basically, websites are a collection of web pages and each page created by a web developer for a user interface. After complete making the website, web developer host the website on an internet server. After hosting the website any user can simply access the website,   with help of internet connection and browser.
Required programming language for web development
1. HTML
2.  Net
3. PHP
4. JavaScript        
5. CSS
6. Jquery
7. Rubby
8. PEARL
Networking
If you have done M. Tech after B.Tech with computer science and engineering networking is a better field for you. Because through networking, you can manage server and send data are information in different media in an encrypted way.
Network engineer skills
1. You must have good knowledge of internet devices such as a hub, writer, switch, gateway, etc.
2. Deep know about computer operating and protocols
3. CCNA/ CCNP knowledge required must for you.
If you have done M.Tech after B. tech with IT and CS. You have got more chance for the job following a company.
1. HCL
2. Infosys
3. Google
4. Microsoft
5. Amazon
6. TCS
7. Flipkart
8. Cisco
1.2 MBA(Master of business application)
After B. tech, there are many engineering students want to do MBA. An MBA degree is considered after engineering is very helpful to in term of salary. Because Engineering gives you enough technical skills but It does not provide better business management skills.
A degree in MBA gives you more exposure and helps you earn more in very less time.  IIM is the best business school in India for MBA. To take admission in MBA you would be qualified a test (CAT). There is a various job after MBA Such as Accounting management, finance management, HR (human resource) management etc.
You gave done MBA after B.Tech. You have more chance to found a job in following companies according to your industries
IT industry companies
1. SAP
2. HP
3. Cognizant Technology Solutions
4. Google
5. Microsoft
Technical Skills Needed for IT jobs
1. Soft and good programming skills in any language like Java, PHP, Python, C & C++ etc.
2. Better project management strategy
3. Technical Writing.
4. Team handling capacity
Mechanical companies
1. Toyota Motor Corporation
2. Ford Motor
3. Honda Motor Co Ltd
4. General Motors
5. BMW
Mechanical engineering technical skills
1.The ability to work under pressure
2. Good problem-solving skills.
3. Creativity
4. Interpersonal skills
5. Verbal and written communication skills.
6. Better teamworking skills
Electrical company
1. Bajaj Electrical Ltd
2. Bharat Electronics Ltd
3. Bharat Heavy Electricals Ltd
4. Havells India Ltd
5. Exide Industries Ltd
Electrical engineering skills required
1. Good  Technical know of Circuit Design
2. Instrumentation and Electrical Measurements
3. Better technical skills to solve a complex problem.
1.3 Preparation of gate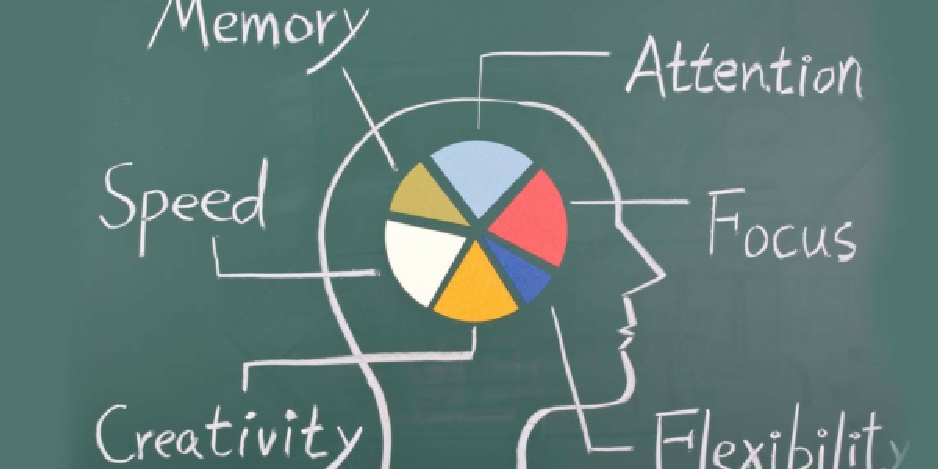 You have done B. tech from any branch. If you want to continue your study for higher education preparation of gate better carrier option may be for you. Basically, the GATE (Graduate Aptitude Test in Engineering) is all India entrance examination test.
This test is conducted by IIS (Internet information services) and seven IIT college. Gate entrance exam every year conducted in the month of January or February. If you have achieved high score rank in Gate. By PSUs could use GATE sore rank for high salary package for a job. Gate is the best option to get a job for the multinational companies after B. Tech.
You have done Qualified Gate Entrance Exam After B.tech. The following company could be hired for a job higher salary package.
1. BPCL
2. PowerGrid
3. NTPC Limited
4. CEL
5. MDL
6. IOCL
7. BHEL
8. GAIL
9. HPCL
10. NPCIL
Entrepreneurship

This is a good plan for you if you want to start your own business after B.Tech. If you have a lot of money to invest in your business. Entrepreneurship is the latest thing, every person want to do everyone is doing and I suggest you should also do it too. Through Enterprenship, you could famous in a short time in the field of money and business. If you have capacity then you can do it.
There are many students have not a Rich family background. And he wants to do a job any company or organization after. B. tech to get and gain work experience in his related trade. After getting the experience you can start your personal business in the specific field. If you star your enterpernship after B.Tech and get more experience. 85% chance that you may be a success in your enterpernship.
Advantage of Entrepreneurship
Just now, you have done B.tech from any university or college. You are a Beginner in the field of Entrepreneurship. There are many advantages for you.
1. Control
2. Freedom
3. Flexibility
4. Excitement
5.Rational salary
Control
You are a beginner in the field of enterpernship. And you will select your business according to your skills and strength So that could control your business in the best way. It is more beneficial for you.
Freedom
If you have your personal own Enterpernship.  you are freedom whatever want to do. Most of the businessman does not focus you on your business. Because they are doing something which they like.
Flexibility
There are many entrepreneurs assign their task other commitments. Which they can spend their time with families. And they can do other important work.
Excitement
You are a new entrepreneur then  Entrepreneurship may be more benificial for you. Because you will give 100% effort to promote your business. Every day you may face a new challenge. This reason that you will do something for your business with whole capacity and skills.
Rational salary
If you are an entrepreneur, your revenue is directly connected to your efforts and the achievement of your business.
3. Preparation of Civil services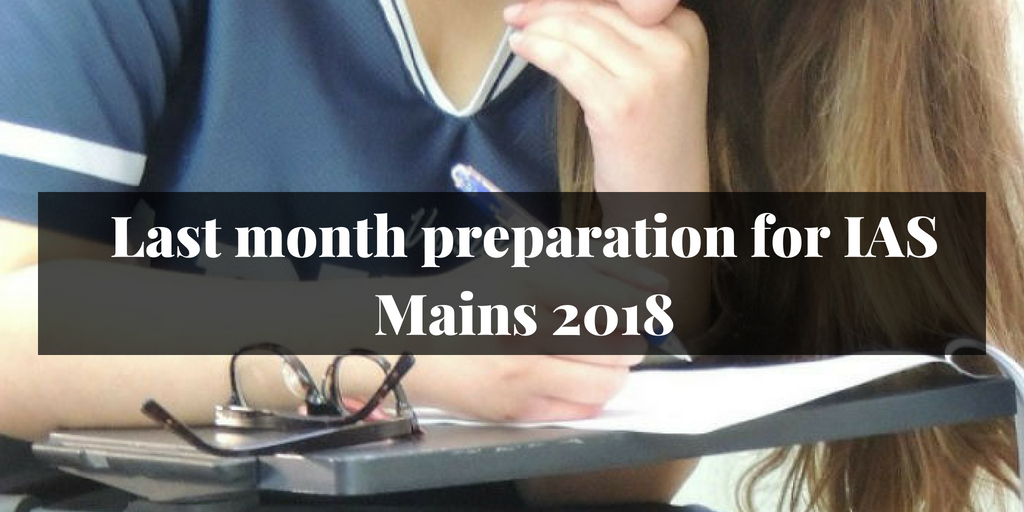 Many Indian students after B.Tech at initial or later stage dreams to be an IAS officer.  because it is the most respectable job and it has a lot of responsibility. IAS(Indian administration services) is the backbone of India.
Yet other corporate organization or company may you give more salary. But most of the engineer want to take a job of IAS after B.Tech. According to the 65th yearly report of the Union Public Service Commission(UPSC) maximum 50% qualifying candidate was exam engineer.
Conclusion
Every student who has passed b.tech, in her mind there is a question arise that what should he do after B.tech. In this article, there is some basic information about what to do after B.Tech. What may be carrier option after B.tech in a different point of view like higher education or job-related? If you are pursuing B.Tech your last goal should be definitely clear. So this Article will somehow to help to achieve your goal then I suggest you keep reading this article.