1
Dec
There are many people who have a soft spot for movies. Although watching movies cannot be deemed as a hobby, yet it is a blend of entertainment and relaxation.
Entertainment is a booming industry and sometimes, it also has a direct and indirect influence on each one of us. We all enjoy movies – people love to watch drama, romance, mystery, crime, horror and lots more. Watching movies on the internet plays a vital role in today's generation. From children to adults, everyone is becoming influenced by online entertainment. Thus, watching movies on the internet is not rocket science these days. Popular movie streaming websites such as Netflix, YouTube, Daily Motion, 123Movies, Goldstream etc., allow audiences to watch their favorite movies online any time and using any device. So, whether you have a desktop, laptop, tablet or smartphone, watching movies online is just a click away.
Here is a list of recent movies that have been a wonderful piece of work by notable directors. Also, the movies that are listed below, have been appreciated by viewers and film critics around the world.
Let's go ahead and check out some of the great movies you can watch on Netflix and which have won the hearts of many audiences on YouTube as well.
1. Carol
Synopsis: Carol is a romance and drama film directed by Todd Haynes. The movie focuses on the story of two women who come from different backgrounds to pursue their lives in New York City, in the 1950s. It is a great movie to watch.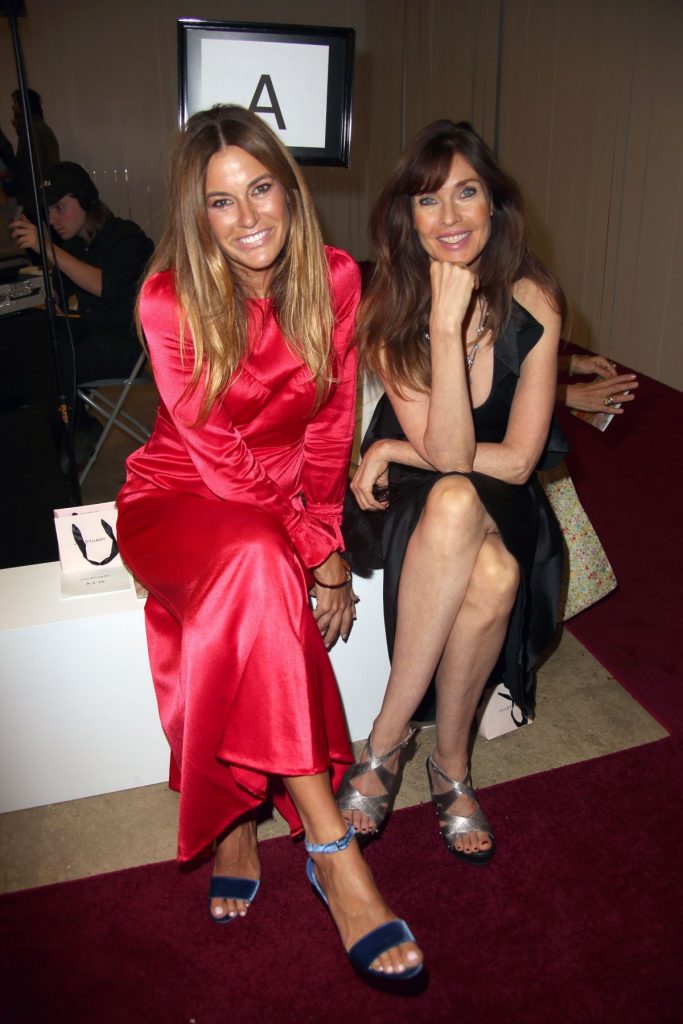 Cast: Cate Blanchett, Rooney Mara, Sara Paulson, Kyle Chandler, Jake Lacy, John Magaro, Cory Michael Smith
Year of Release: 2015
2. Spotlight
Synopsis: The Spotlight movie is actually a historical biography that is based on true events. The Boston Globe daily news reporting press agency heads an investigation into the hypocrisy of the Church and tries to expose it to justice. The movie has won the Oscar Award and is a great biographical film that must be watched by all.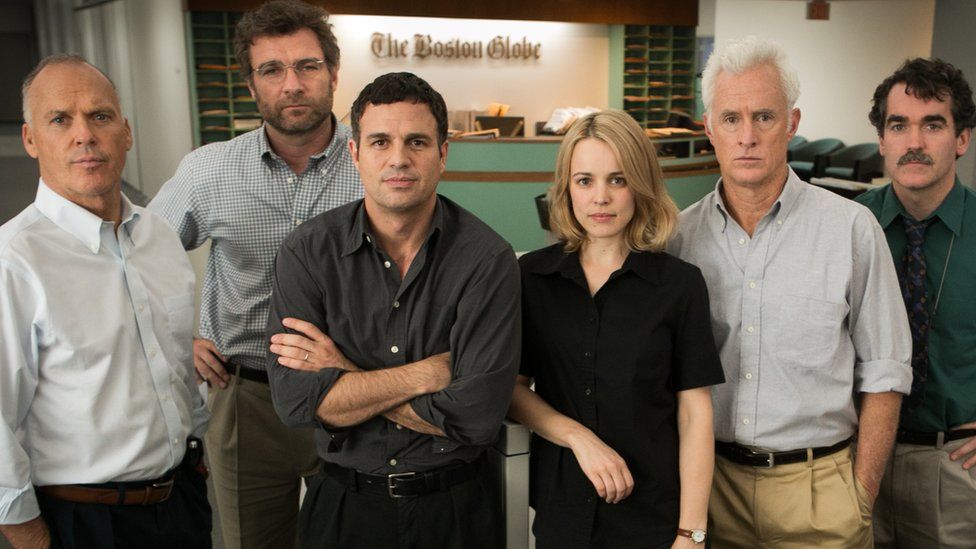 Cast: Mark Ruffalo, Michael Keaton, Rachel McAdams, Liev Schreiber, John Slattery, Stanley Tucci
Year of Release: 2015
3. The Look of Silence
Synopsis: The Look of Silence is a documentary film that tells the story of a surviving family in the 1965 Indonesian genocide who lost their son and how the perpetrators were confronted for the wrongful killing of their innocent son. This movie has also won the Oscar Award and is a must watch a film.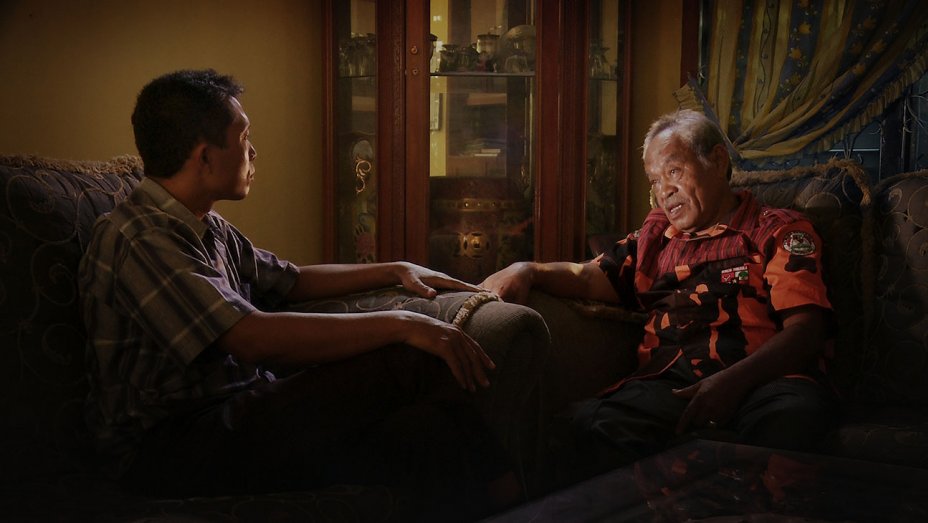 Caste: Adi Rukun, M.Y. Basrun, Amir Hasan,
Year of Release: 2015
4. Tower
Synopsis: People who love to watch animation movies, this one is a thriller that is based on the 1966 shooting that took place at the University of Texas where 16 people were brutally killed. This animation movie includes archival footages that document the horrendous act which took place on that day and how the lives of innocent people were taken away from them.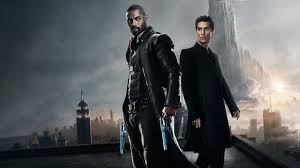 Caste: Blair Jackson, Violett Beane, Louie Arnette
Year of Release: 2016
5. I Called him Morgan
Synopsis: This movie is based on the story and murder of the famous Jazz musician Lee Morgan by his wife, Helen. Watch this documented film which shows how the event took place at a club in New York City in the year 1972.
Caste: Lee Morgan, Helen Morgan, Wayne Shorter
Year of Release: 2016
6. My Happy Family
Synopsis: The movie is a family drama that is centered on a family. The story emphasizes the occurrence of hardships in the protagonist's life as a teacher and how she struggles to live on her own terms. It is an absorbing film that you can watch on Netflix online.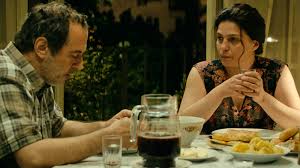 Caste: La Shugliashvili, Merab Ninidze, Berta Khapava, Mariam Bokeria
Year of Release: 2017
7. The Treasure
Synopsis: The Treasure is an adventure, drama and thriller movie and is a family entertainment which you can watch online on Netflix.

Caste: Adrian Purcarescu, Toma Cuzin, Corneliu Cozumel
Year of Release: 2016
8. Mudbound
Synopsis: This movie is about two veterans of World War II who returned home from the war. The duo, one black and the other white, live their life working in a rural region, where they face racism and how they struggle to deal with it in their own ways.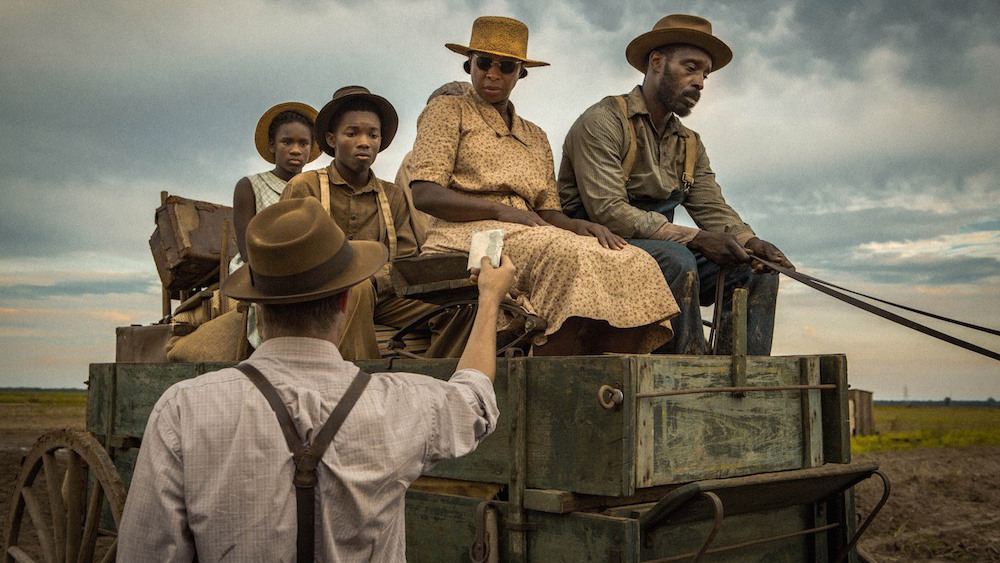 Cast: Jason Clarke, Garrett Hedlund, Jason Mitchell, Carey Mulligan, Mary J. Blige
Year of Release: 2017
9. April and the Extraordinary World
Synopsis: This is a family movie packed with adventure, mystery, and science-fiction. This animated film shows how a young child struggles to solve the mystery of her abducted parents, who are scientists and how they are united as a family again.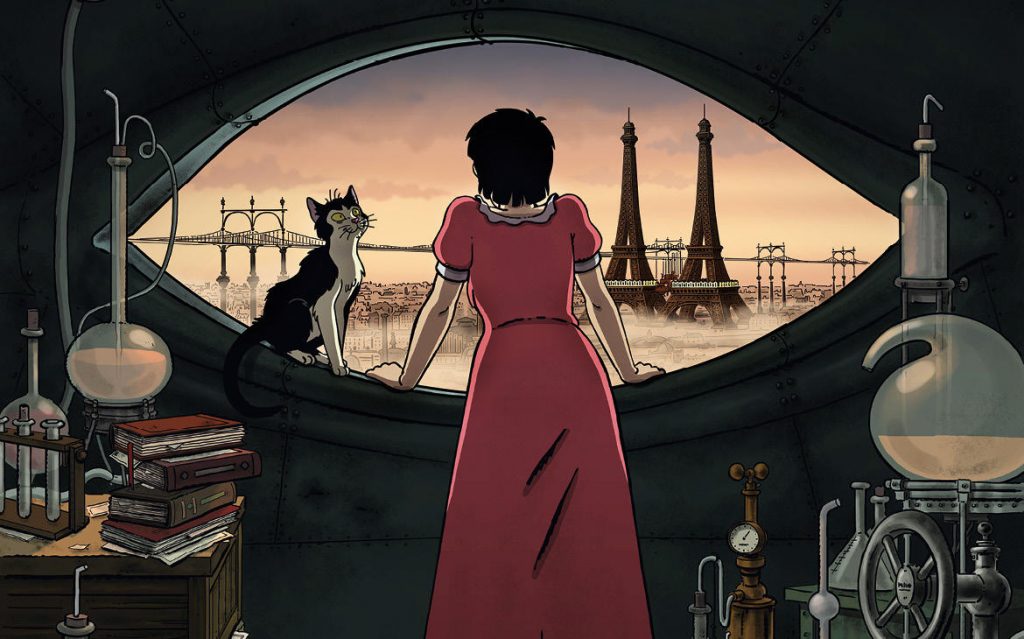 Caste: Tony Hale, Susan Sarandon, Paul Giamatti
Year of Release: 2016
10. Twinsters
Synopsis: This is an interesting biographical story of two separated twin sisters. The story shows how one of them accidentally discovers the other on YouTube and how things go on from here.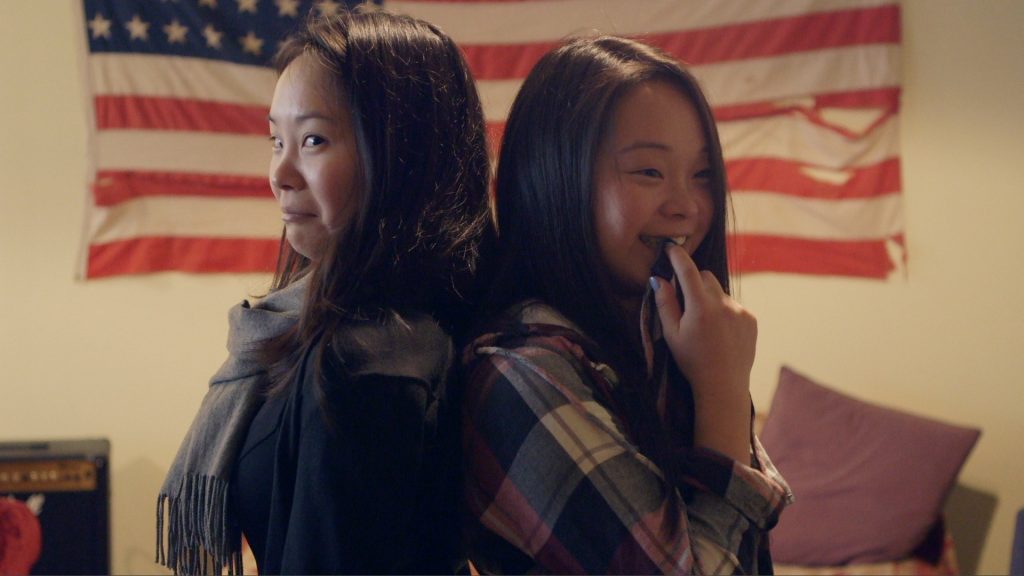 Caste: Anais Bordier, Samantha Futerman, Kanoa Goo
Year of Release: 2015
Have Your Say
Netflix does have a large collection of both old and new movies which are released to viewers from time to time. No wonder it has gained so much popularity in just a few years of its launch on the internet and home entertainment platform.
While most of the films mentioned above may not be of the recent time, however, you can still watch these films to kill some time. If you are looking for some entertainment at home, either alone or with friends, family, and relatives, then grab a bowl of popcorn and lay on the couch.