22
Aug
The online music streaming services have taken a big leap in re-forming the interest of millions of individuals living in the Indian sub-continent. There have been new innovations that further creates a path for better experience. Almost every person likes to listen to music. There are plenty of genres in music, each one of them is well-suited to a lot of people.
The internet has paved way for making the availability of music more convenient to everybody. Therefore, with the amazing convenience of the internet, today, we have access to more music than before. Also, more music streaming companies are coming up to take a significant place in the hearts of millions of people not only in India, but around the world. Most of these companies provide both free as well as premium services in order to build a rich experience in individuals.
Thus, given below are the popular music streaming web services that provides hundreds and thousands of music, which you can listen on your smartphones as well as on desktop computers, laptops and tablets.
Popular Music Streaming Services In India
Here are some of the widely used online music streaming services that are now enjoyed by millions of individuals in the country and also around the world.
Apple Music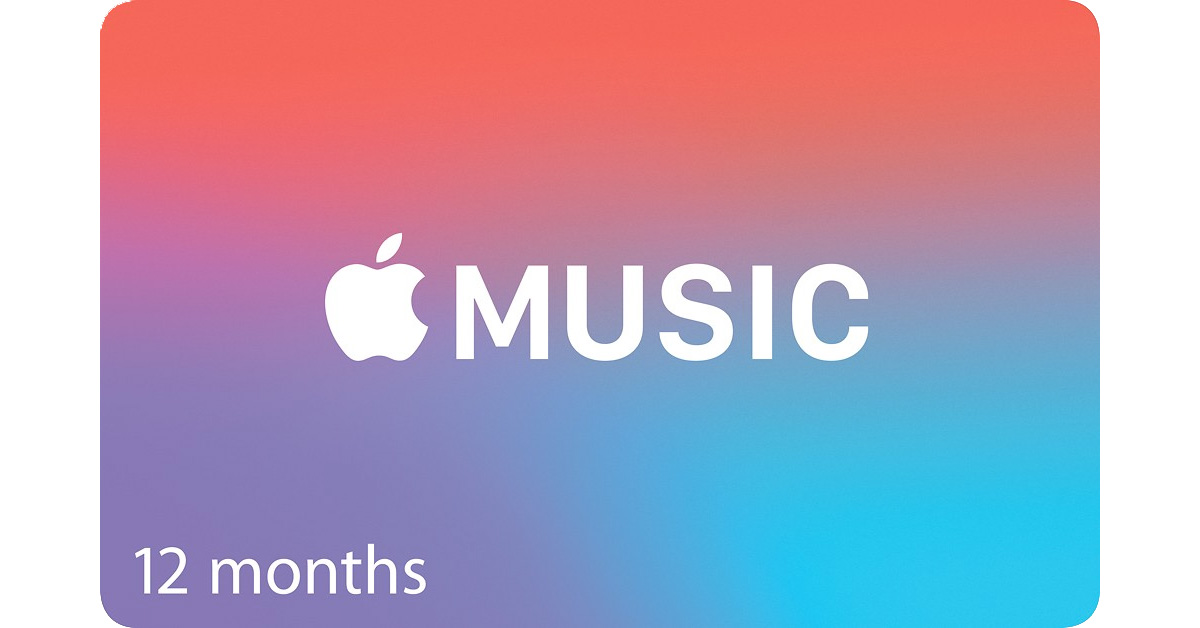 Image Source: Google Source
For those who use an iPhone, Macbook or iMac desktops, you can listen to your favourite songs and millions more on the Apple Music streaming service. The web service is also available for Windows users. You require an Apple account in order to access the online music library and listen to large collection of songs. iPhone users will need to login to Apple Music via the Apple ID and password.
Google Play Music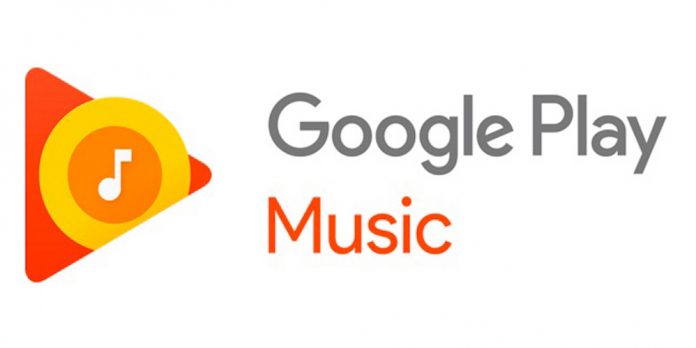 Image Source: Google Source
Another very popular online music streaming web service is offered by Google. The company also provides various products and services to users across the globe. Users who have Android phones can access Google Play Music and listen to a wide range of songs, all categorized in their specific genres. It offers a subscription to users with a small monthly fee. The subscription-based service provides add-free experience to their subscribers.
Gaana.com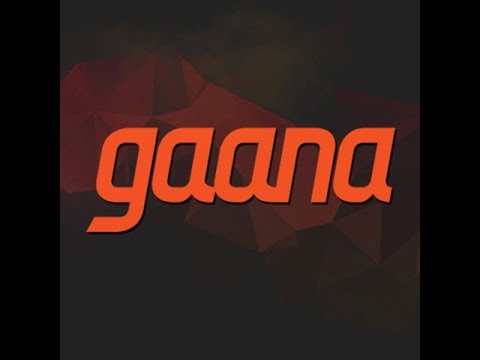 Image Source: Google Source
There is another very popular online music streaming service that is increasingly having a large number of users throughout the country. Gaana itself is a word of Indian origin, which literary means 'song'. Thus, the web service has a large collection of basically Bollywood songs. The songs range from old and new Bollywood films as well as many songs of pop albums by many artists. The company that provides the service offers both streaming on the web and using their app for mobile devices. Its service is both free and subscription-based.
Hungama
Hungama also offers its large music streaming services both as web and mobile app. An interesting feature of Hungama is that if you are a pro user and have subscribed to the service, it automatically downloads the songs which you have played and makes them available for offline listening. Their music library consist of songs from Bollywood films and several music albums. You can download their app on your smartphone and access thousands of songs from their library.
Saavn
Saavn offers two subscription-based services – Pro Lite and Pro. Music-aficionados can access the service's website and can also download the mobile app on their smartphones. Their music library contains large collection of old and new songs – from Bollywood films to songs from single albums of popular artistes. Individuals who subscribe to the service can easily download their favourite songs that are available in the music library.
Wynk Music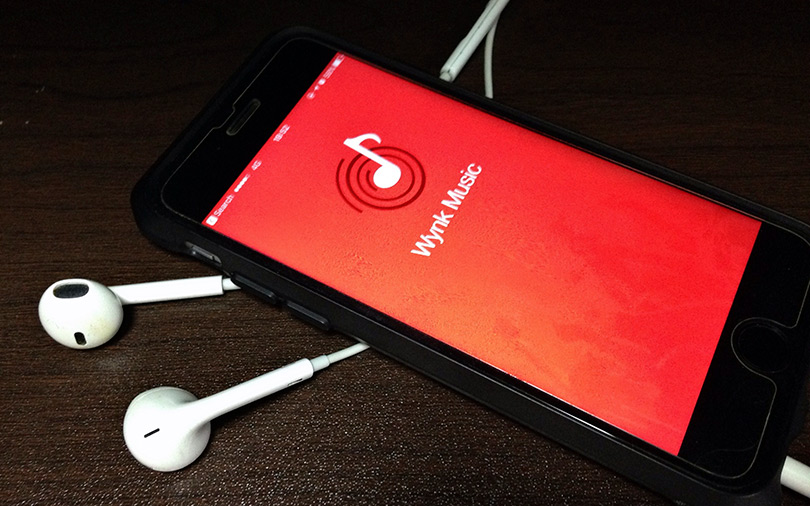 Image Source: Google Source
Wynk is an entertainment service launched by Airtel, which is India's biggest telecommunications and internet service provider. It provides hand-picked collection of songs and playlists to the listeners. However, the service does not come totally free. It's a subscription-based service allows its audience to download songs on their smartphones via the Wynk app. Its subscription is less as compare to the fees which are charge by other similar services in the competition. The service is available to all mobile operating system platforms.