4
Mar
As you are familiar with the climate of India here the weather is divided into three part winter, summer and rainy season. Winter and rainy season are compatible with most people living in India. These seasons are compactable for glowing skin and at this season negative effect of weather on human skin is very low.
But if catch your eyes on the summer season, the Summer season be is very hot and sometimes the temperature of summer season above on 40 C. In the case overexposure to the sun ray all having a negative effect on our body skin complexion. I am going to explain the best way that how to keep your glowing skin or glow face in summer?
You can keep you glowing skin through Exfoliation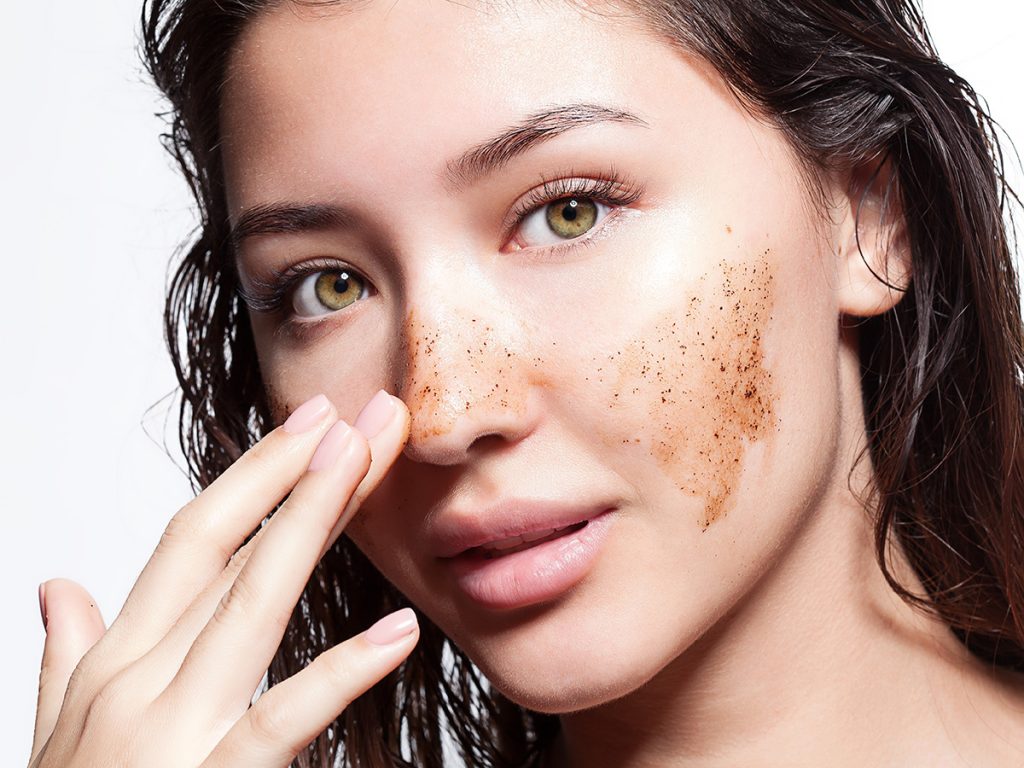 As you, know our body structure is very complex and made with the various types of cells. Every day dead our body cells or, if you don't exfoliate, these dead cells will sit on the skin which your body skin looks dull and dry.
You are necessary to exfoliate, to keep your glowing skin 2 or 3 times in a week. You can use 10% glycolic acid to skin exfoliation. Exfoliation replaces dull surface skin cells also it provides extra smother and brighter of your body. Also with it produce stimulate collagen and elastin hormone that helps to keep your younger appearance.
Exfoliate product
Natural Bristle brush

Exfoliating gloves

Exfoliating Scrubs-
How to Exfoliate skin
You can follow, following steps to exfoliate your body skin.
You can wet your body with help of the shower for a few minutes, for it, you can use light hot water or normal water. If you want to use loofah scrubs.

After it, you can rub loofah scrubs wearing exfoliating gloves in the circular motion. You may apply this process each 3 to 7 days, depending on your skin sensitivity.
Tone
To keep your glowing skin in summer toning is very helpful because of toning remove dust and dirt and helps to build your makeup and cleanser your body skin. Also assist soothe, nourish and hydrate the skin while restoring its delicate pH balance.
Even skin tone products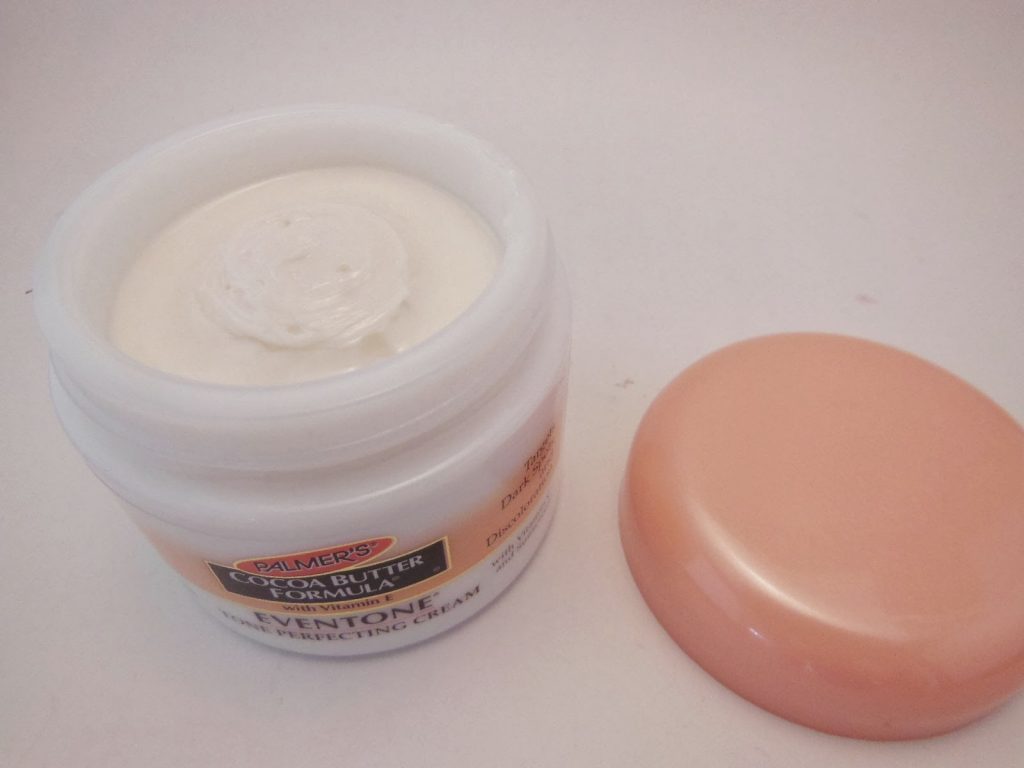 Cocoa butter fade cream

Serum with 20% vitamin C

Glycolic acid

Retinol cream

Clean-clear face wash
Skin protection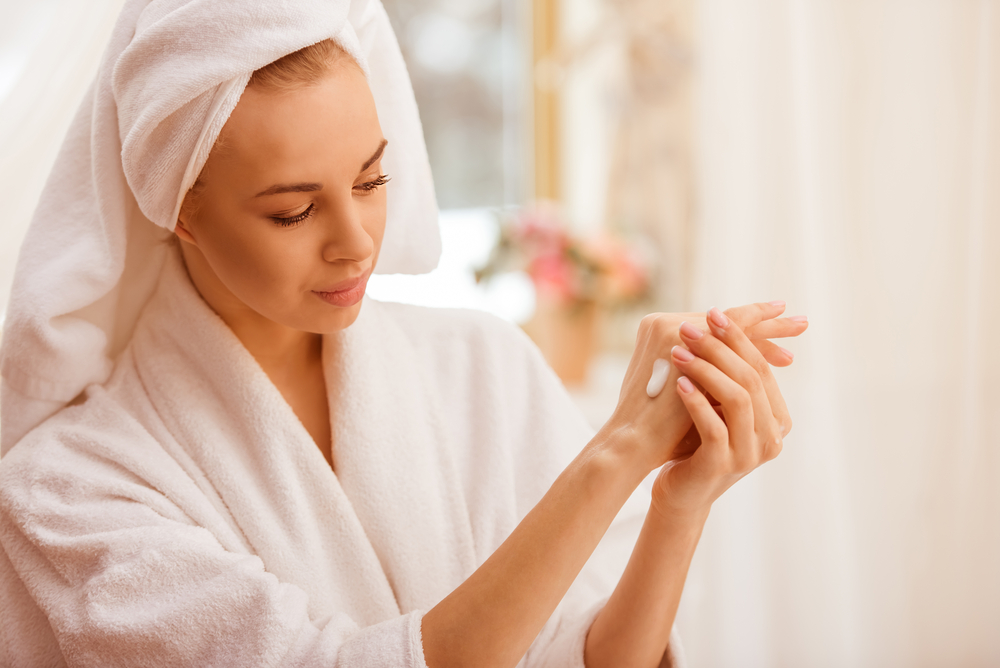 Sunscreen is the best skin protection because it contains the number one ingredient for the summer. Ejikeme's is one of the popular moisturizing sunscreens that contain 50 armor factor to save your skin from the sun. Because it contains peptides as a boosting ingredient.
Keep hydrated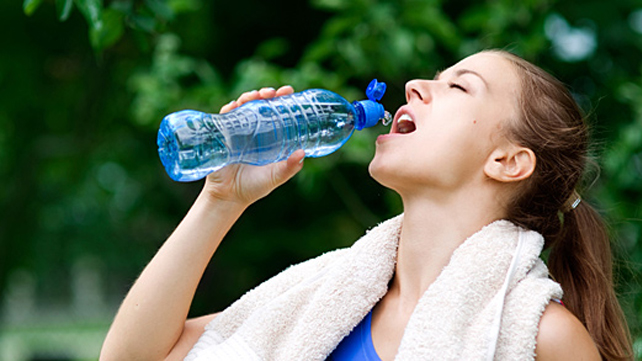 We lose a lot of water in the summer season, due to loss water lack of hydration will present itself by turning your skin dry, tight and flaky. Dry skin has less flexibility and has more possibility to wrinkling. To maintain your hydration into your body in the summer season, you require to drinks minimum 8 glass water every day because water is the best way of hydration also with you may eat variously hydration foods such as Cucumbers, Bananas, Strawberries that help to maintain hydration and keep glow skin in summer.
Moisturise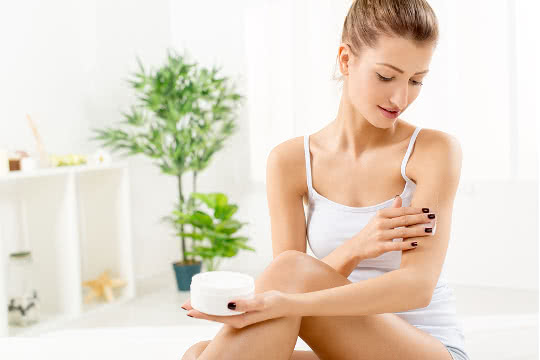 Moisturising is the most important factor for hydration. Hydrate with topical hyaluronic acid, this works like sponge exerting water into the skin.
Moisturizer for oily skin in summer
To find glow face and skin in summer you have to use the following moisturizer.
Lotus Herbals Acne Gel Tea Tree Anti Pimple and Anti Acne

Kaya Daily Use Sunscreen with Spf 1

Garnier Skin natural Oil Control Fairness Cream

Neutrogena Oil-free moisture for combination skin

Cetaphil Moisturizing Lotion
Ignore sugar for glowing skin
Most of the people like to eat ice-creams, ice-cold fizzy drinks, and cocktails in hot weather, but they do not know these materials increase the diabetes diseases Not only, but they can also have a detrimental effect on your skin, therefore, if you want to protect your glowing skin in summer you may ignore these materials.
To bath use cold water showers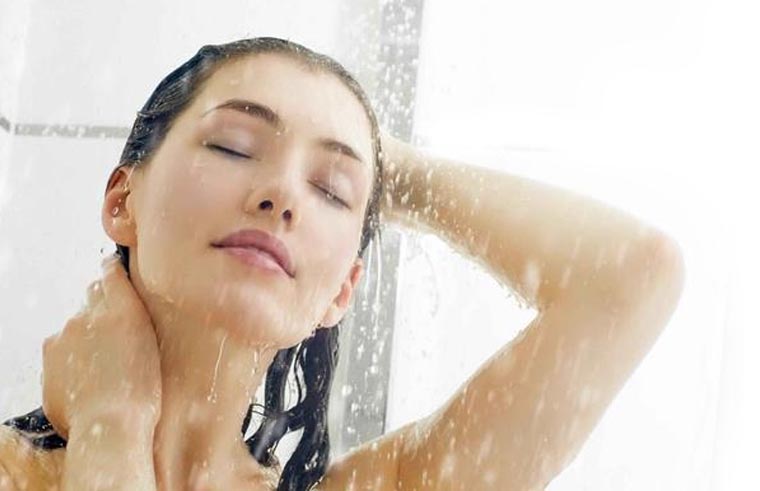 Ignore hot showers and steam baths during summer because they dehydrate your skin. besides, You can use a cold water shower. It keeps your skin hole lock and prevents acne breakouts. It is also much more refreshing and you can implement these simple skin care recipes that can help you get glowing skin in summer at home.
You should not ignore the eye area in summer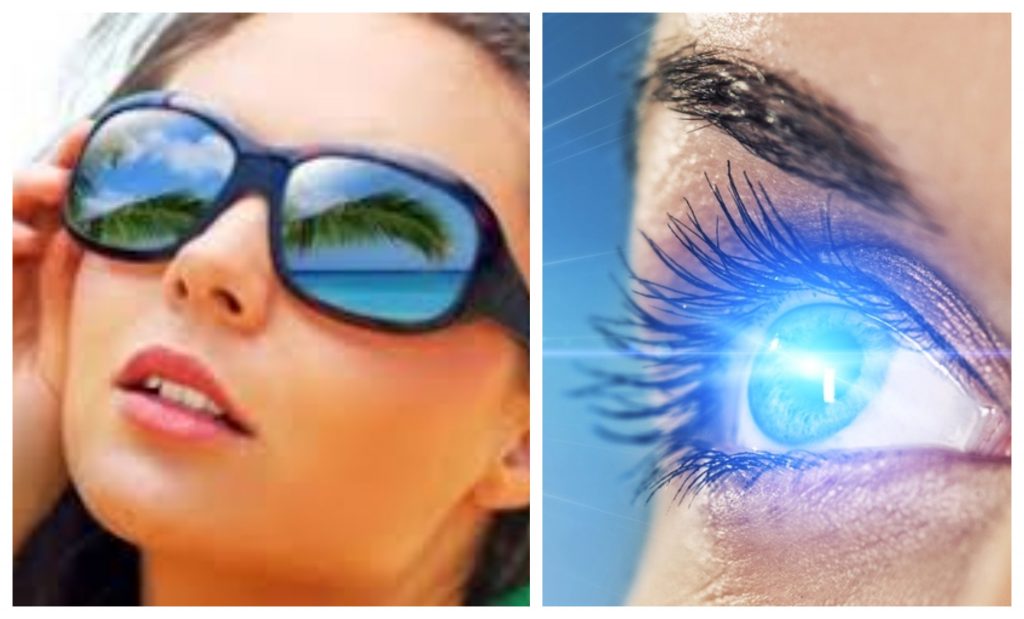 The area near your eyes is more smooth and soft than the rest of your face. Therefore, it requires particular care. Whenever you are exerting out in the sun, do not miss to wear sunglasses. This will control the formation of wrinkles near your eyes. Don't mislead to use a moisturizing eye cream both during the day and at night. Use materials that consist of hydrating ingredients such as hyaluronic acid, honey, and cucumber. Massage the area around your eyes every night to relax the muscles.
Include antioxidants to your diet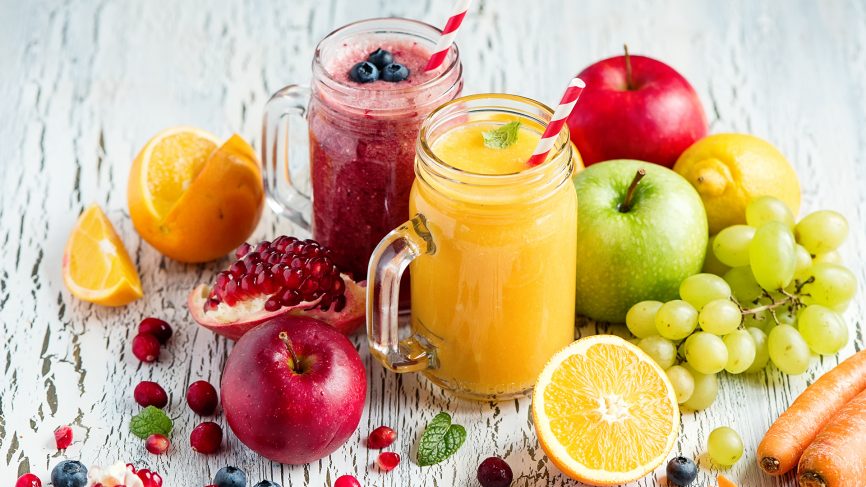 Using antioxidants topically are not sufficient. To maintain fulgent skin, you necessary to nourish it accordingly. Healthy eating is a must during summer. You can take a lot of seasonal foods, such as pineapples, citrus fruits, fresh berries, seafood, and vegetables. These consist of essential vitamins, nutrients, and antioxidants that increase collagen production, reduce swelling, and protect your skin from the damaging impact of the sun. And it helps to maintain your glowing skin in summer.
You can think Changing your face wash
Purify your face is the most first step to skin care routine that you necessary to follow, corresponding of the season. During summers, the climate is already warm and moist. Your face tends to out turn more oil during this time, so you need to variation your cleanser accordingly.
Conclusion
I have represented my thought in this article that how to keep your glowing skin in summer. Because due to blazing hot weather glowing skin be dull and dry. If you want to maintain your skin brightness and face glow in summer this information is best for you and you can use these tips in your real life.