26
Sep
iPhone is a smartphone first introduced by Apple. It integrates a computer, iPod, digital camera and a cellular phone into a single unit. Former CEO Steve Jobs first introduced iPhone publicly on 9 January 2007. You are surprised to know that Apple sold 13 million phones within 15 months.
History of iPhone and Generations
The company not only focussed on computer products but also on electronic products. Its name was changed from apple to apple inc. Up to now, Apple has launched 6 models in the market.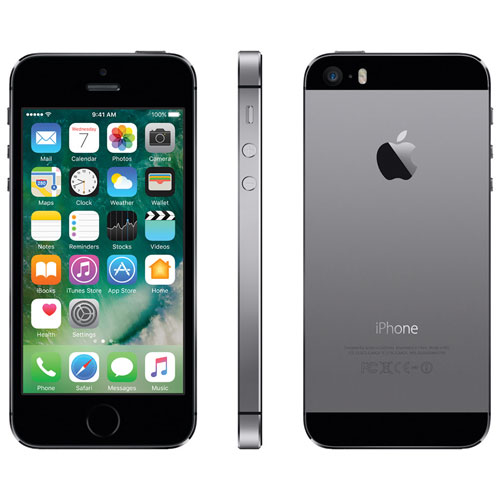 1st generation Apple iPhones
After facing a lot of rumors and obstructions Apple phone is finally launched. Steve jobs for the first time had introduced the concept of touchscreen keypad. The iPhone craze among the people that the phone stocks were finishes in no time.
2nd generations
You will come to know that this was 2nd generation iPhone. It was launched on 9 June 2008 in San Francisco. This phone contained additional features like GPS, 3G data. The phone got favor from the iPhone OS operating system. Push email and turn by turn navigational features supported it a lot.
3rd generations  
Launched on 8 June 2009 model concentrated mainly on speed. Specialty in these iPhones was that of video recording and voice control. Besides, editing you could also take high-quality pictures through this phone. Its storing capacity is increasing by 32GB.
4th generations
In this phone video calling was the main feature. For this, there was a camera in front. In this phone internet access is possible. Micro sim facility was there. The design of this phone was absolutely new.
5th generations
Within 24 hours of launch period, more than 10 lakh models were sold. You would find that its outlook was the same as iPhone 4, however, features were improved. In this phone camera used was of 8 megapixels and improved video recording. Twitter, Eye cloud, Eye message were the features included in it.
In the iPhone 4S, the storage capacity is increased to 64GB.
6th generations
iPhone 5 is the sixth generation phone. This phone is the thinnest and lightest among all the models introduced. The touchscreen is further improvement in this phone. Sale of this phone was very many times greater than the previous iPhones. Nano sim was introducing on this phone. Phone memory is increasing as from 512MB to 1GB.
Some model and features
| | | | |
| --- | --- | --- | --- |
| iPhone model | iPhone 6 | iPhone 7 | iPhone 8 |
| 1. screen size and resolution | 4.7 inches with a resolution of 750 by 1334 pixels with 326 pixels per inch. | 4.7 inches with a resolution of 750 by 1334 pixels with 326 pixels per inch. | 4.7 inches with a resolution of 750 by 1334 pixels with 326 pixels per inch. |
| 2.Memory capacity | 1GB of RAM | 2GB of RAM | 2GB of RAM |
| 3. Camera configuration | 8 megapixels rear camera and a 1.2-megapixel front camera. | 12-megapixel main camera and a 7-megapixel front camera. | 12-megapixel main camera and a 7-megapixel front camera. |
Apple sells iPhones of astonishing varieties. The Apple iPhones newer models have increased in size and have become bulky. The iphones XR, XS and XSMAX have screens increased from 5.5 inches to 6.5 inches.
Difference between android phone and iPhone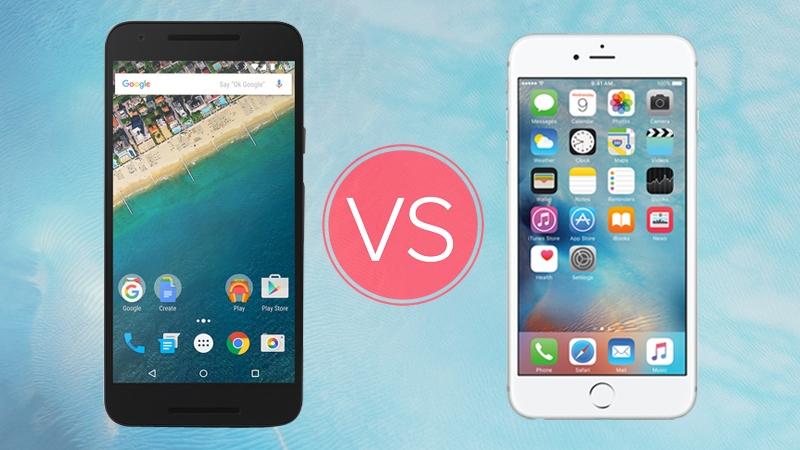 1. The first difference lies in the hardware used. The only Apple makes iPhones has a tight control over how the software and hardware work together. While Google offers android software to many companies hence the android phone features vary.
2. In iPhone, you have to choose only a model as the only apple makes it. But in the case of Android, you have to choose both a brand and model.
3. If you want the recent and greatest version of smartphone operating system you must buy Apple Phone. The android does not update its OS normally.
4. Apple iPhones OS are frequently updated while Android phones are updated less frequently.
5. Apple offers a limited number of apps. It keeps a tight control as to which app to select. While Google offers a relatively larger number of apps.
6. Apple only allows certain apps while Google allows fake apps also.
7. In Android, the concept of fragmentation comes. Android phones cannot support all devices and OS versions. But on the other hand, iPhones do not suffer from the problem of compatibility.
Some Interesting Facts of iPhones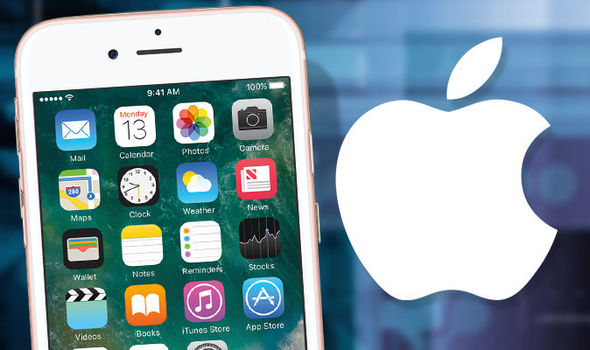 1. Apple was not the only company which first launched the iPhone.
2. The first iPhone concept came in the year 1983.
3. You could download an app from the app store in iPhones.
4. Bono singer icon is present on every iPhone.
5. iPhones processors is manufacturing by Samsung.
Conclusion
In this article talked about the iPhone in great details. Starting from its definition, then talked about its various generations, it attributes, features. Finally talked about the main differences between an iPhone and an android. By comparison, one came to know whether iPhone or Android which one to choose. In iPhones the keypad is buttonless. It is very thin rather than the comparison of Android phones. So if you plan to buy an Apple phone then first read this article, In this article, you may gain some knowledge about the phone.