17
Aug
In this article, we have discussed the 6 Top Gadgets in 2018. Nowadays many gadgets are releases on the market. These gadgets are manufacture create new designs which help people live made easily. Gadgets are made our life so easy. Use of gadgets are very enjoyable and we need the break from hectic daily life. Competition is high and increases more and more. Daily new gadgets are launch in the market. Here we bring some new gadgets which people are purchase in 2018.
Amazon Echo Speaker
Amazon Echo is allowed to voice control and music. If you don't have to type the name of the song or search in your playlist, they can command the song to the speaker and it will play. It is useful.when you are cooking food with any song and you wouldn't have to wipe your hands to touch and your phone screen. The device can connect to cloud voice service Alexa, which can set alarm, make a cell, read a newspaper, play songs and do many more tasks. It is the hand free speaker.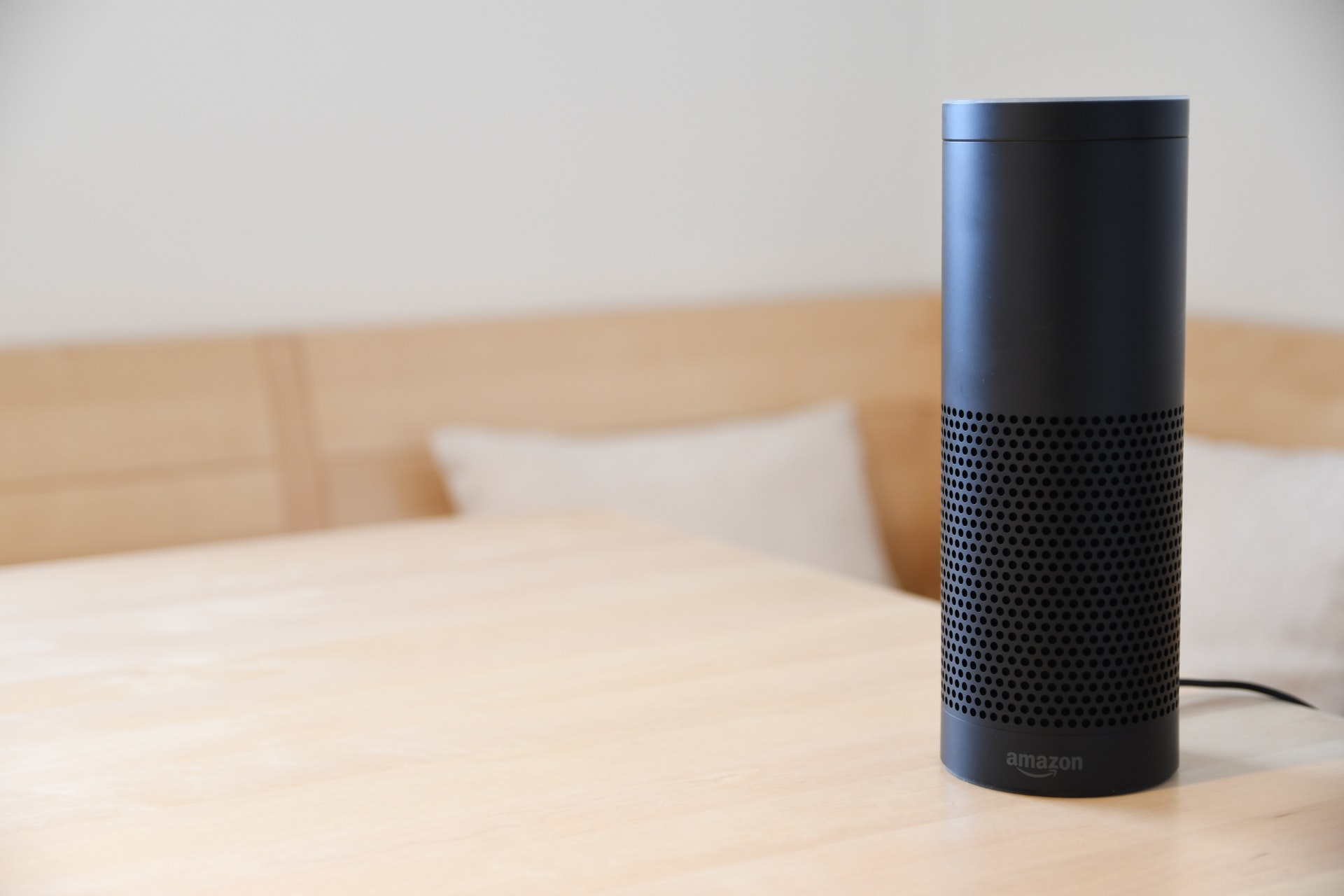 Now we talk about how to use it? You'll connect to the speaker's Wi-Fi network on your phone and tablet and pc also. then sync things back up from home network in the Alexa app.
Now you are thinking that Why use it? So let's start talking about its uses. It is used to make a call and message other Alexa users, with new software tool setups as well as smart TVs. Add new items to your to-do list and also shopping list, setting for the timer, looking up fact and unit conversions, reading news headlines from the source topic according to your choice. Controlling smart home gadgets, including lights, locks, thermostats. Price of Amazon Echo Speaker is 4500 rupees in India.
Nokia 8 Sirocco
Nokia's phone most powerful smartphone for this year. Nokia 8 Sirocco was launch in April 2017  and run on Android 8 05. 5.5- inch QHD POLED Screen, the picture quality is good by the Instagram user and people who love storing memories into their phone clicking of the picture with family and friends. it has the 5mp camera in the front which is manufacturers for the selfie lovers too.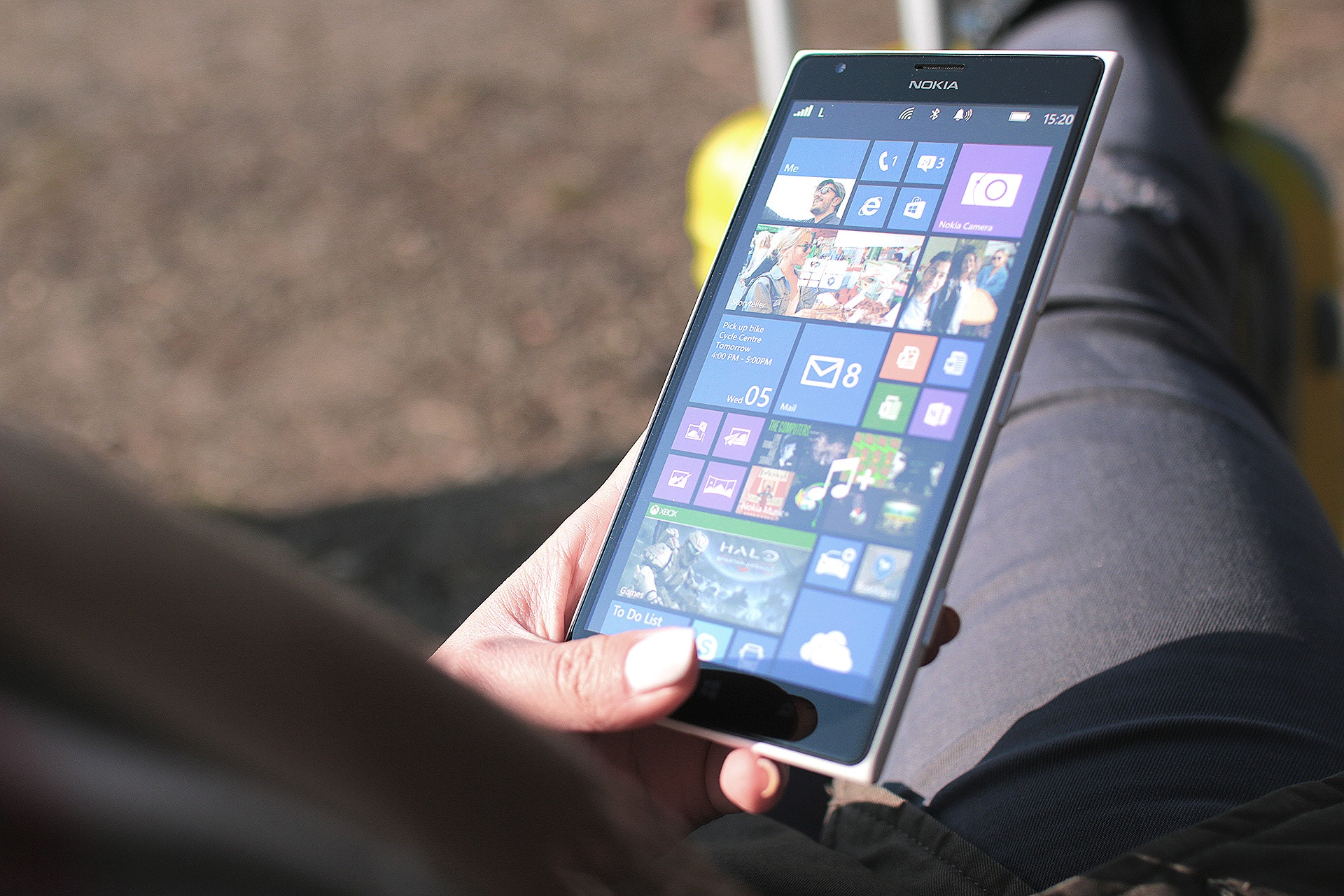 Priced at 49999 rupees the phone is available with 128 GB of internal storage and expandable storage 256GB. This smartphone is powered by Octa core Qualcomm Snapdragon 835 Processor and it has 6GB ram and Adreno 540 graphics processor run smoothly.
9.7 Inch Apple Ipad 2018
when we think any top companies in call phones, The name "APPLE" always the first strike in our head. we know that an iPad can be used as an entertainment device or also it is a Top Gadgets in World. It is as a workstation. It has featured a 9.7 inches touchscreen and supports Apple pencil. The iOS 11.3 operating system enables open many apps and it has good speed. It has 8827 mAh battery and 128gb. you can spend free time playing games and any other things. Price of 9.7 inches Apple iPad 2018 is 38600 rupees.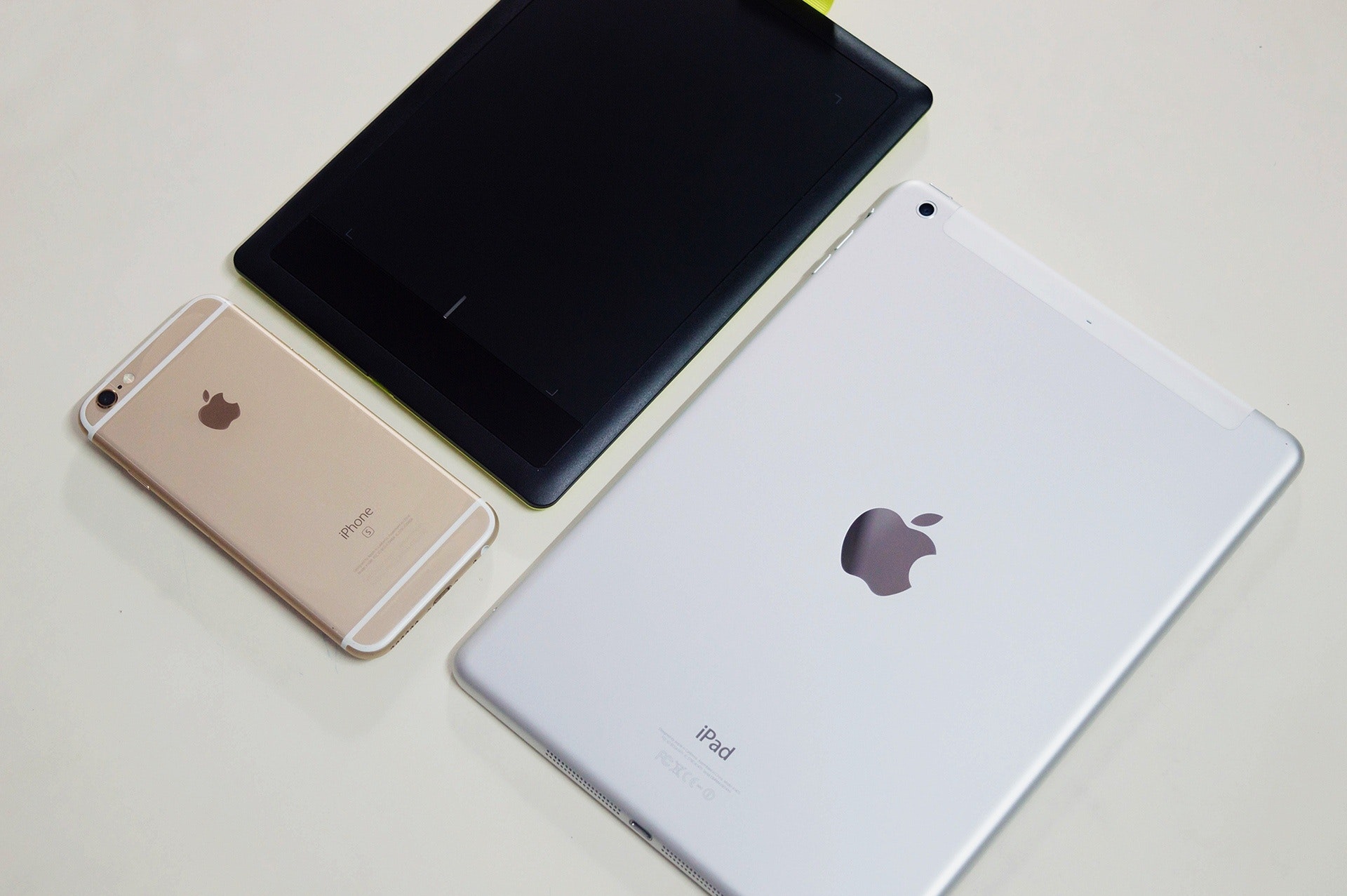 It should be boring. but it is not. It is an iPad pro mini but is half the price of the 10.5-inch iPad Pro.
Apple's new iPad 9.7-inch has been made with the student in mind. It looks like my other iPad. But on closer inspection, it looks like one of the other Pads. this is not really bad when you consider that lot of the customers who buy this will be first-time iPad users.
Lenovo V310 Laptop
Lenovo V310 Laptop is time to purchase, Because that it is Top Gadgets in 2018 which is the price at an affordable range. It is so lightweight (1.6 kg). you can save endless data because it has 1TB storage inbuilt. There is contain DVD write if you have additional storage. Lenovo company gives 3- year manufacturing warranty of the product.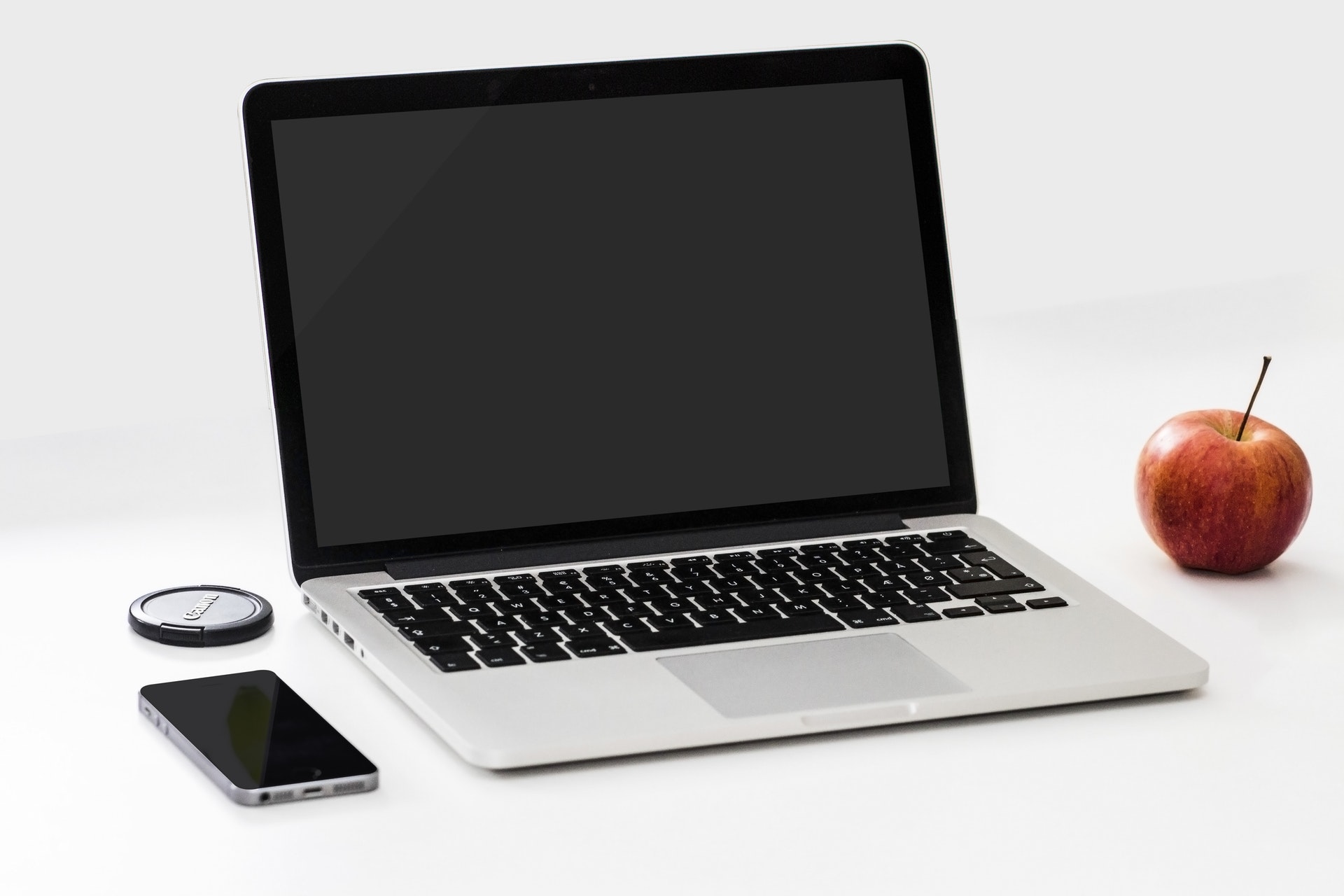 There is the feature of Lenovo V310 up to Window 10 Pro, 14″FHD anti-glare display, up to the 16GB DDR4 memory. It contains optional dual storage drive: up to 128GB SSD and 1TB 5400 rpm HDD.
The Battery is up to 7.5 hours with base battery and 12 hours with the 2nd battery added. It has port and slots: 2 USB 3.0, 1 USB 2.0 4-in-1 card reader, VGA, HDMI, RJ45 combo audio jack.
Compare Raynor 24 Inch Led Tv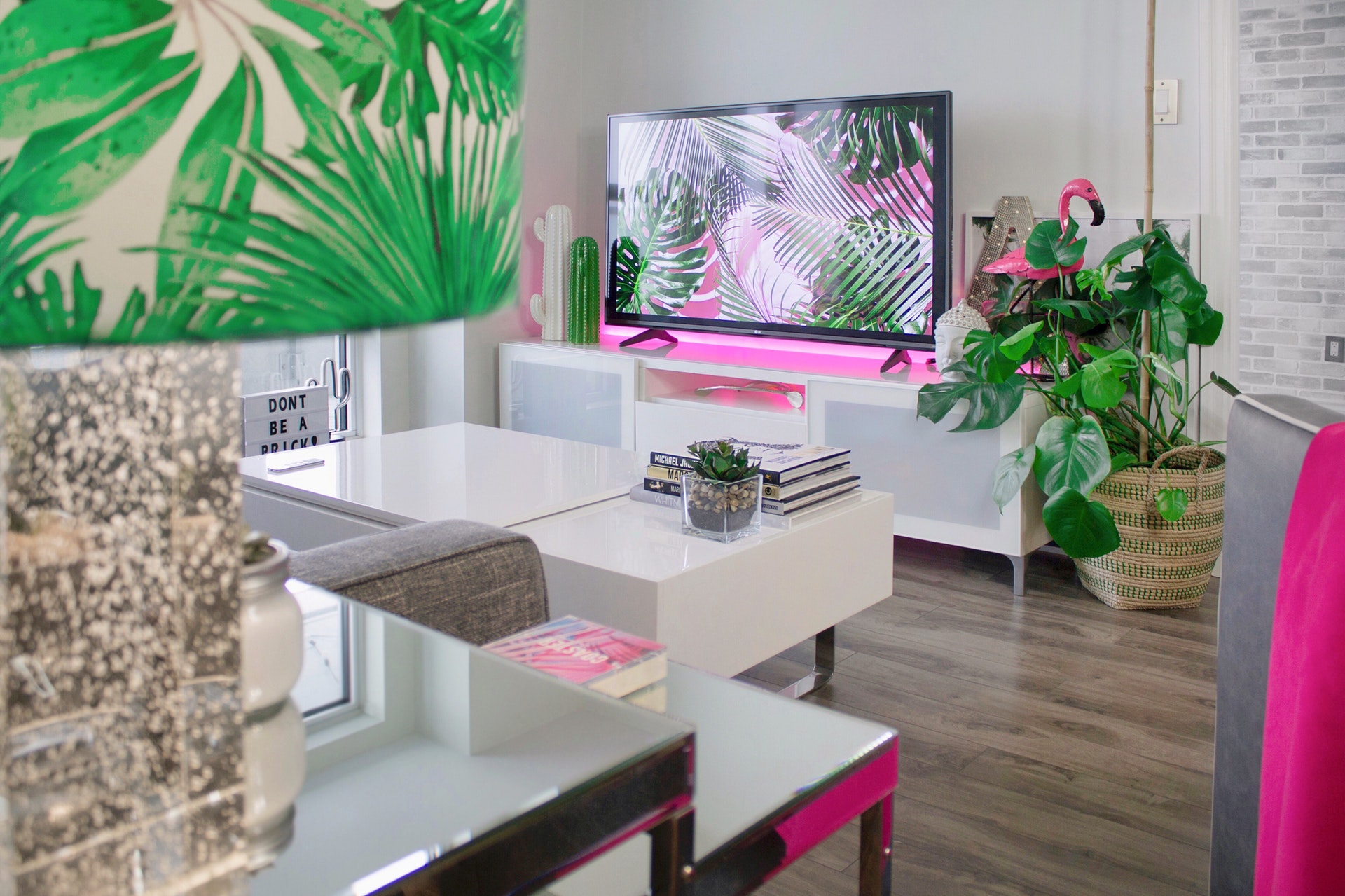 TV does not want to sit back, relax, watch favorite series or a good movie, song and so no. This is full HD TV 24 inch screen along 12W speaker output and it is a Top Gadgets in 2018 of Entertainment. There are good crystal clear picture and good sound quality. Price of 10000 rupees, it has 1 USB port and 1 HDMI port, which you can connect to cell phones. Video quality and sound quality is so effective. These smart TVs are connecting to the cell phone then all videos, images, games can see on smart TV. The Recording system is also on the TV.
Syska Smart Fit Pro Sf-27
This technology is helpful in losing or maintaining weight easily and more fun with this technology. Syska SmartFit Pro SF-27 is a Top Gadgets and will motivate towards a healthy lifestyle. It has many good features as like constant heart rate monitor, step pedometer, and calorie counter. You can track daily physical activity. You can not miss important calls and messages during exercising.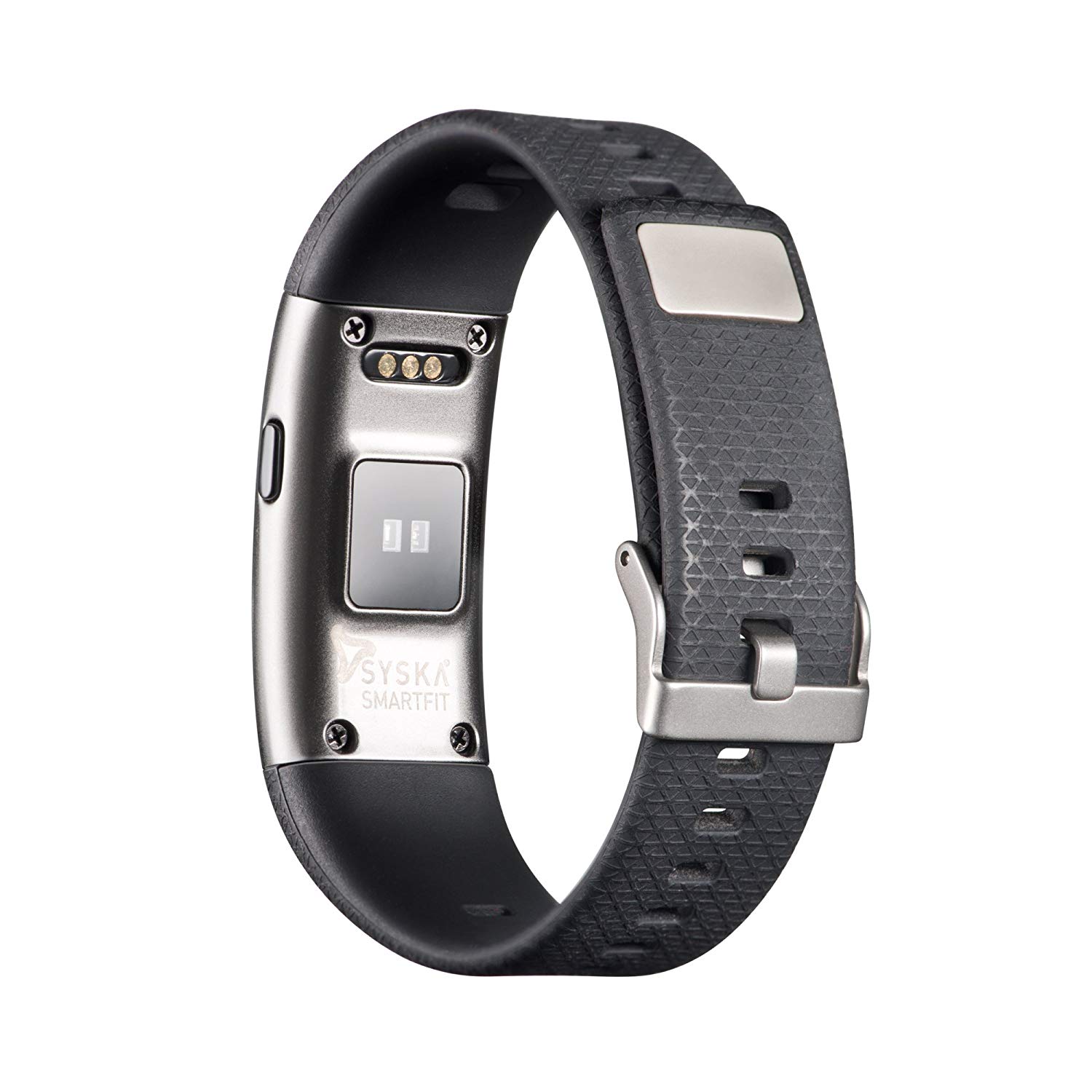 It contains a built-in caller id and sends text notification. It looks good on the wrist. This band can replace when you want. Everyone wants to finish his or her task in lesser time duration. It is not only flexible but improves the efficiency of tasks. Price of Syska Smart Fit Pro SF-27 is 4199 rupees.
Conclusion
Here we talk about the 6 Top Gadgets of 2018. Nowadays many new technologies are releases which are made our day so easy. I hope this information will helpful to you. Everyone wants to do maximum tasks in less duration time and these are possible from the gadgets. Gadgets are improving the efficiency of our tasks. Here is the list of recent gadget release which you can purchase the product to benefits for your lifestyle.