5
Jan
To enhance your everyday videos for Instagram with so many colorful filters even if you don't have a photo editor or photoshop. There are various Video Filter Apps and free filters that we used to make funny videos and add various filters to them to make them innovative and beautiful.
To consume less time on finding the best video apps, these are the list of five filter apps that are popular and highly rated. These apps are free to use and can be downloaded both for iPhone and Android owners.
Following is the name of the four best apps that are used for adding Video Filter:-
VSCO
Snapseed
A Color Story
Darkroom
1. VSCO:-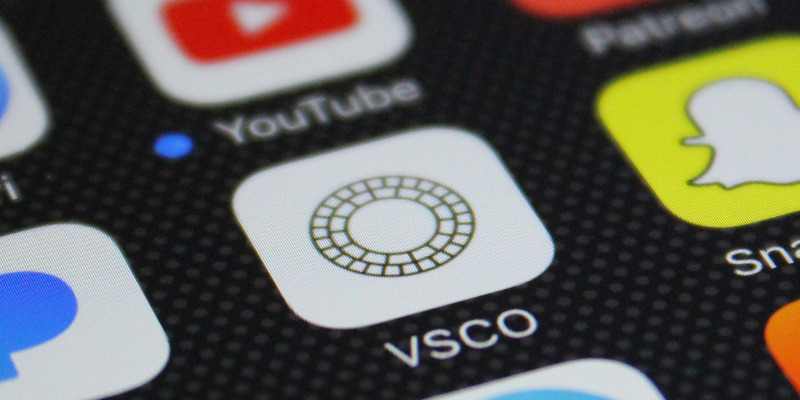 VSCO is one of the most famous video filter apps. It is the best program for fine-tuning and it contains all the filters that make your video really innovative. This app can be used both in Android as well as iPhones.
In VSCO, you will get a wide variety of both color and black and white filters that is present in a different collection. You can also adjust your video and add various fonts to the video.
You can also make additional adjustments, like setting exposure sharpness, skin tone, color, vignette, film grain, etc. & take snaps with the help of the VSCO editor.
2. Snapseed:-
Snapseed is one of the famous apps nowadays with a variety of filters. This app is very simple to use and edit videos. It has various filter categories that include vintage, grunge, grainy film, black and white, Retrolux, Glamour Glow, etc.
This is enabled by adding HDR effects and adjusting curves that make your videos different and beautiful. It also provides you with a brush mask and various customized functions to make your videos just like professionals.
3. A Color Story:-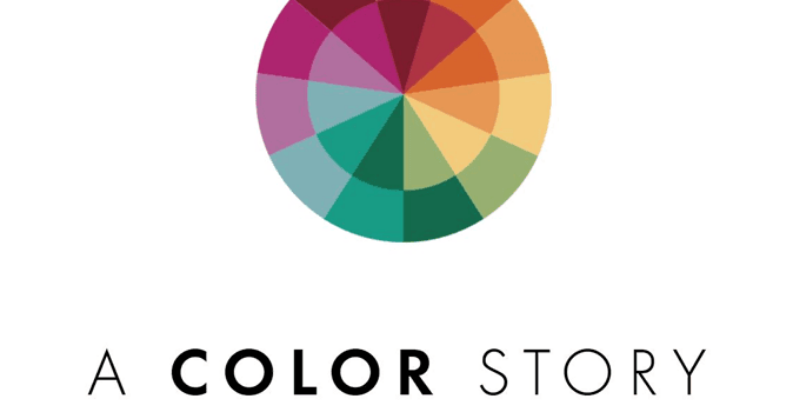 A Color Story is one of the best apps for making videos and snaps and adding various photo filter apps to your video. It is responsible for enhancing the colors in the videos. Increases the brightness and saturation of all colors, including white and black.
It contains almost 100 filters that have 40 motion effects like lens flare, bokeh, light leakage, glow, texture, etc. You can also resize, rotate and adjust these videos for transparency.
4. Darkroom:-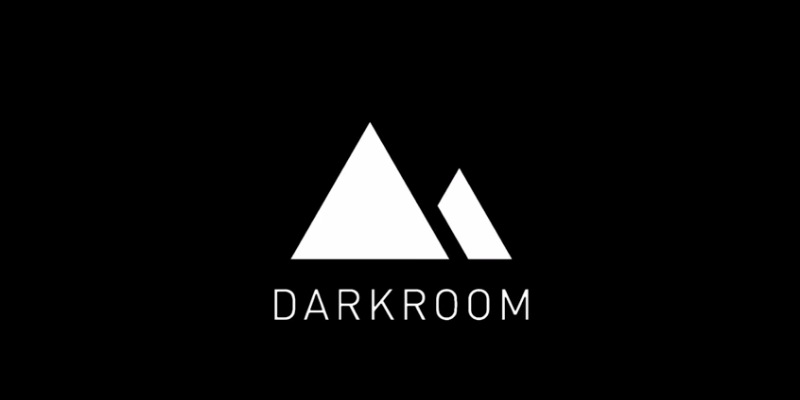 The Darkroom is one of the most famous apps that add various filters and fonts in the videos to make them perfect for appearance. It is a very famous app with the features like a rich editor offerings variety of filter settings. The most interesting feature of the darkroom is that you can apply a filter to the "live photo".
There are so many editor settings like HSL, curves, selective adjustments, shadow settings, exposure, healing brush, and more. The Darkroom contains various tools in the Darkroomfor your videos and these tools are free to use.
Conclusion:-
The above article tells you about the four basic video filter apps that make your videos presentable and beautiful just like professionals without knowing the photoshop techniques.