21
Jan
Do you know about various technology trends? That gives comfort to human work. Because of every year upcoming new technology trends through which human can work with easily. Upcoming technology trends that you can see in 2019. Its technology trends are a great invention of science.  Because all the technology has developed with the help of science. Science has played an important role in the field of upcoming technology. I am going to explain 6 upcoming technology trends which you can read out.
5G network

A Blockchain Comeback

Artificial Intelligence (AI)
Quantum Computing (Supercomputing)
Cyber Security
Global Internet of Things (IoT) security breach
5G network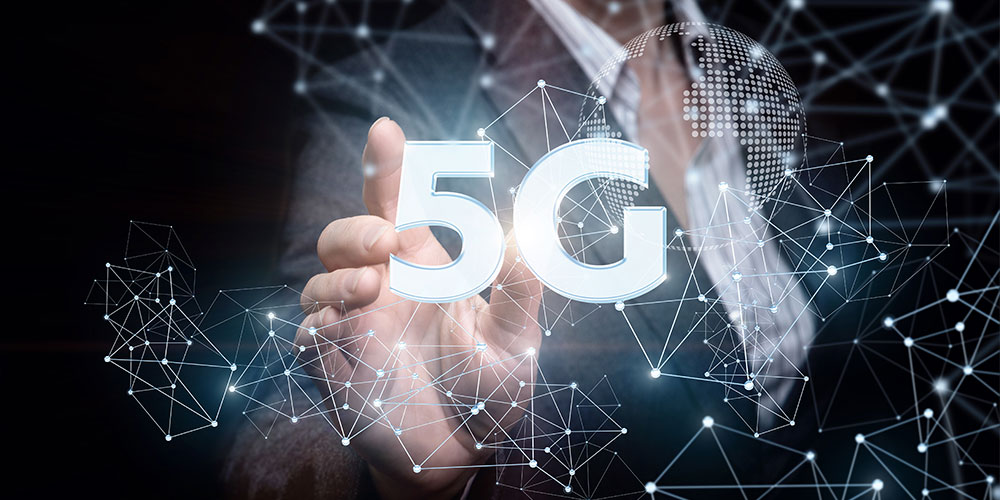 5G the latest technology in the field of internet. Span creates a plan to develop 5G  technology trends from 2018 to 2020. That plan is called 5G based Pilot project. Through which there are many people could benefit. With the help of a 5G network, you can increase the working speed on the internet. Also with the help of 5G technology you can get internet speed on smartphones at 10 gigabytes per second. That is enough speed to work on the internet. The upcoming year 2024, 5G mobile network technology will have reached more than 40% of the global population, approximately 1.5 million users may be connected 5G technology trends.
A Blockchain Comeback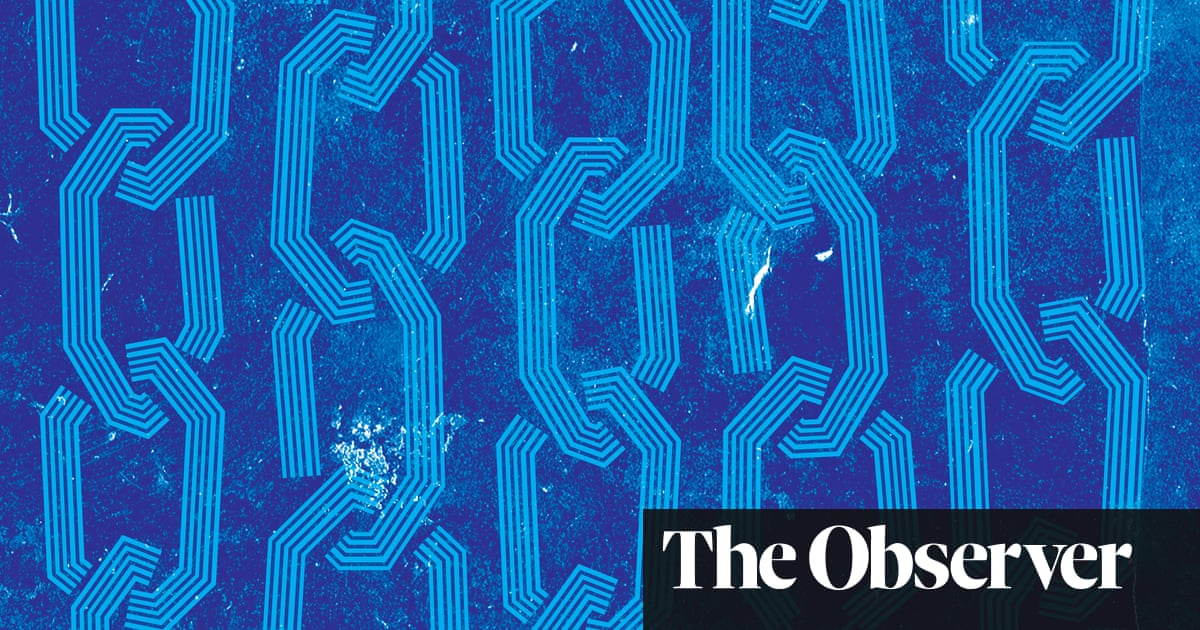 Blockchain technology is a different topic that instantly appears on the end of year lists. Now Blockchain technology trends free with a special relation to the world of cryptocurrency. Now, It is famous in the other area. You can see various type of Blockchain project in 2019. These technology trends face challenges in various fields like banking, insurance.
Suggested Read: 6 Top Gadgets in 2018
Artificial Intelligence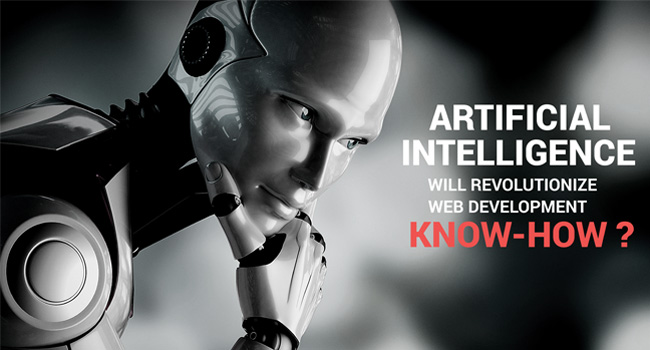 Artificial Intelligence is short name AI. It has famous in the world from previous few years ago. It is modern technology trends. Due to its popularity, a lot of people excited to know about it, also with how do work it. There are many breaches of artificial intelligence which machine learning is one of them. AI represents a computer system that has the following quality such as recognition of images, speech or patterns, and decision making. Artificial intelligence is a group of instruction, which various instruction is written for the various task after it we establish this instruction in a hardware device. it device made semiconductor material. That is compatible to store any type of instruction. The main purpose of artificial intelligence is the decrease to human task and increase the artificial intelligence work.
Quantum Computing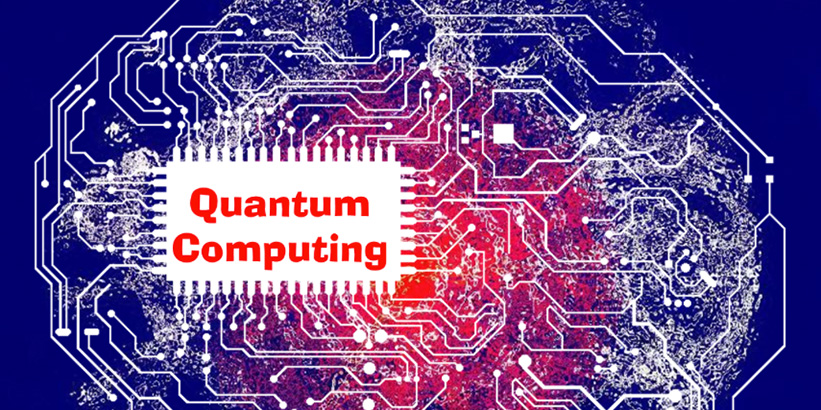 Quantum computing is electronic equipment. like a digital computer. But its use for quantum computing. It does not work on binary base like (0,1). It totally bases on transistors and capacitors. Quantum calculation uses quantum bits or qubits, which can be in superpositions of states. A quantum Turing machine is a theoretical model of such a computer and it is also known as the universal quantum computer. The starting of a quantum computer is 1980 Richard Feynman in 1982 and David Deutsch in 1985. Quantum computing is the latest technology trends that use to solve the complex problem that is not possible to solve the digital base computer.
Cyber Security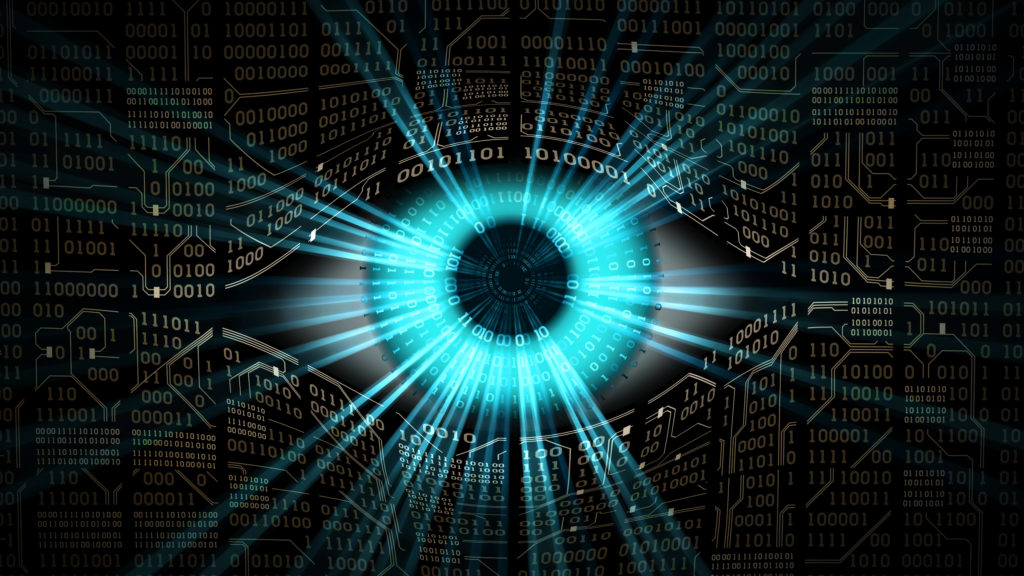 Cybersecurity is a modern technology trend. It is also developing with time. Because today you are living in an internet age also with your every work depends on the internet. But you need data to work on the internet. Data may be a various type such as a company, an organization, and a college etc. For which require cybersecurity. Because the internet is a global which anyone can easily access. As long as we have hackers, we will have cybersecurity as an emerging technology because it will permanently evolve to save against those hackers. With the help of cybersecurity, we can send to data and information on the internet in an encrypted form that human cannot read. Also with various type of method and function use to secure data on the internet.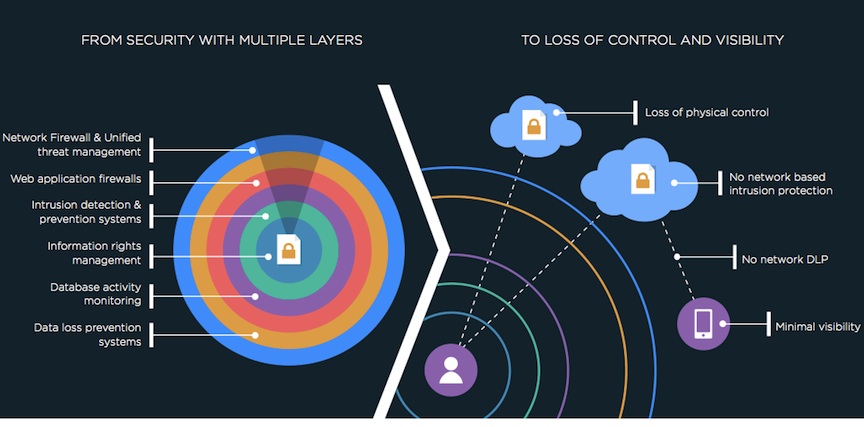 IoT is a new technology trend that increasing every day. For example, you are playing a game on the internet is a big example of IOT. All devices that work on the internet is called IOT devices. IoT enables devices such as home appliances, cars and much more to be connected to an exchange data over the Internet. Everyday use of internet devices is increasing. The number of IoT devices 8.4 billion in 2017. I expect that the number of IoT device may be 30 billion till 2020.
Calculation
Above article, I have explained top technology trends. Technology has changed many things in the world. Technology has come many things such as 5G network, A Blockchain Comeback, Artificial Intelligence (AI) etc. These techniques can help for human work. We can make more perfect technology with the help of science. Science and technology have a good combination to each other. I expect that this article gives you more information about new technology trends.