24
Feb
Microsoft provides a simple Word, PowerPoint, and Excel applications on Android and desktop by merging them into a single combination application. In this article, we describe some alternatives of Microsoft office. This could be a good way to save time when working on several types of documents at once. Unfortunately, Android tablets and Chromebooks are not fully compatible, while iOS has been neglected for now.
Microsoft finally launches it's merging Microsoft Office application after months of beta testing. Because It's an application allows the use of Word, PowerPoint, and Excel without having to download isolate applications for each one. Additional features include One-drive integration and document scanning with Office Lens.
Alternatives Of Microsoft Office
Microsoft is recently launching Office all-in-one application for Android and desktop after a limited developer release last November. It is suppose that gathering Word, Excel and PowerPoint under one roof will make it easier for you to jump between the different tools while doing things, saving time and hassle.
However, it should be noted that the new Office application is not optimise for Chromebooks, or tablets a deficiency that will slip up those who demand such functionality. Android Police discovered how the application remains locked in vertical mode on tablets and lacks a specific user interface for tablets.
1. Google Doc

Google is know for it's omnipresent in everything relate to technology. There are few places that Google has not touched and the office is not one of them. Your own set of Google Docs web applications can be use as the best alternatives of Microsoft Office applications. Since they are available for free and its cloud-based nature does not require you to perform a tedious installation process.
The Google Docs online office package includes a word processor, a presentation application and a spreadsheet. In addition to these main office applications, Google Drawings, Forms, are also part of the free office suite.
2. WPS Office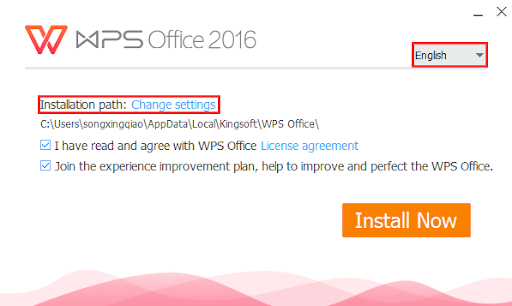 We know the WPS office to other names that can be called for the best alternatives of Microsoft Office in 2019. You may have heard of King-soft Office in the past. It was renamed WPS Office, which is a well-known office application for Android. Currently, the free version of WPS Office 2019 is available for Windows users at no cost but with uninterrupted ads when the software starts.
It includes a word processor, a spreadsheet and applications to make presentations. In terms of appearance, WPS Office is similar to MS Office.
3. Apple i Work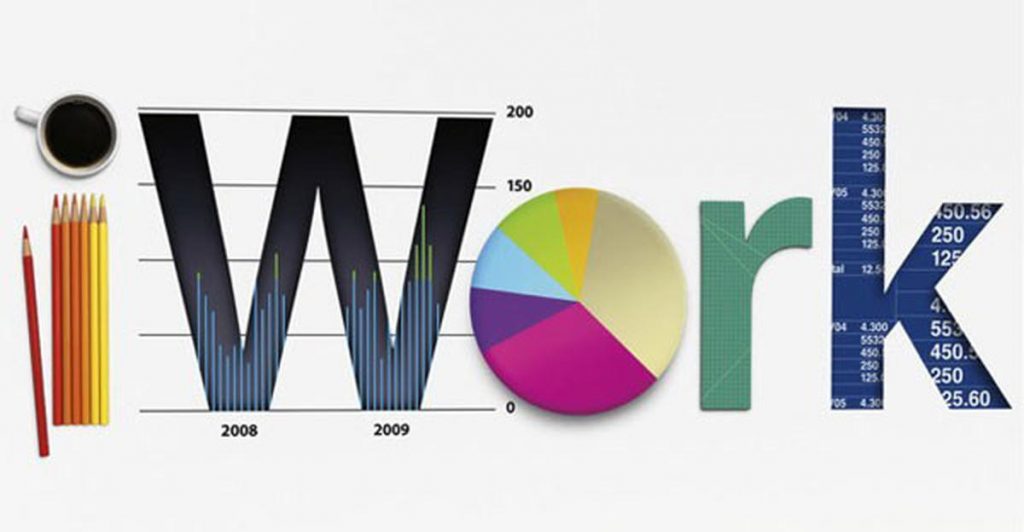 Apple has always been Microsoft's biggest competitor in consumer operating systems, but Apple has put a generous effort into its office suite called Apple i Work. It is only available in mac-OS, but it is free i Work is able to process spreadsheets and presentation software.
Some consider that i Work is so simple that it makes you feel stupid and it really takes a while to get use to it. Despite that, this replacement for Microsoft Office for Mac remains a solid suite for a small office.
4. Libre Office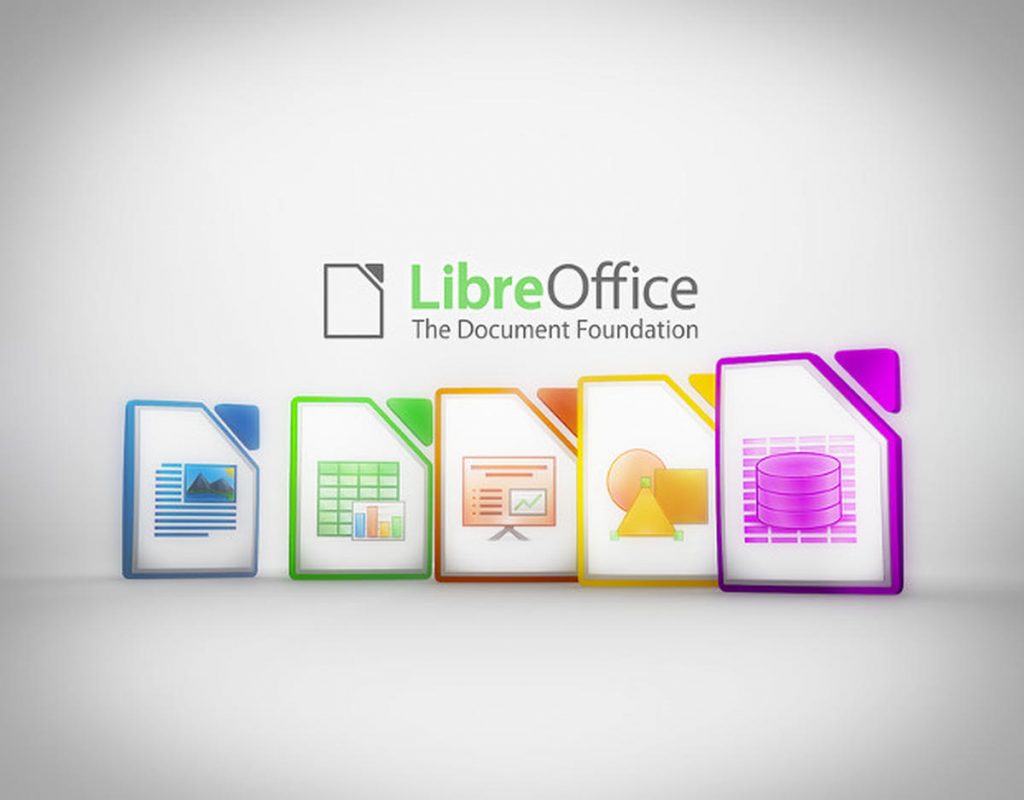 Libre Office is the descendant of the document foundation and separated from Open Office in 2010. Because it is free and open-source, and is normal of a word processor, spreadsheet and presentation software and is accessible at 110 languages. While LibreOffice uses the ODF format, it still maintains a variety of other types of arrangements, such as those used in Microsoft Office.
Libre Office is the muff suite for most Linux platforms and is also accessible for use on Windows and mac-OS.  As with most open-source software, all of its technical support comes from the Internet, but seeing how easy it is to use it, support will rarely be needed. The platform also offers the option to export your files to PDF format, among others. You can add additional features to LibreOffice through extensions from your website. However, these add additional templates for documents.
5. Online Office
If you want to stick to Office applications made by Microsoft. Online Office is a great alternatives of Microsoft Office Suite. Which we can normally install on our PCs or Macs. Similar to the Google Office suite, it works directly within your browser web and can be accessed using your Microsoft account. Currently,  Online Office includes cloud-based versions of Word, Excel, PowerPoint, One-note, etc it's related to Google Docs and Sheets.
you can edit the files stored on your One Drive or your computer. You should not confuse these applications with Office 365, which has a monthly price. It won't be surprising if Microsoft removes some features of these cloud-based Office applications.
6. Drop Box Paper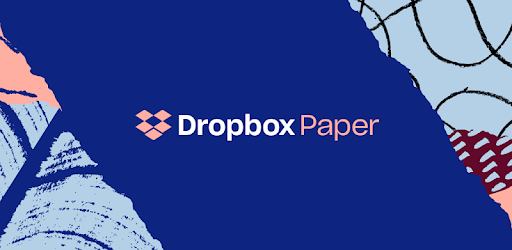 For a long time, Drop Box was just a place where you could store your documents. Now, with Drop Box Paper, your goal is to develop as an alternatives of Microsoft Office Online and Google Docs. You can create and edit documents, collaborate with friends and colleagues, as well as enjoy many of the project management and communication functions of the team.
Dropbox Paper has passed its beta stage. The web-based work platform does not include presentation applications. However, own spreadsheets, but it is possible to add compatible files created with Google Docs applications or Microsoft Office files stored on your computer or Dropbox or Google Drive.
7. Calligra Office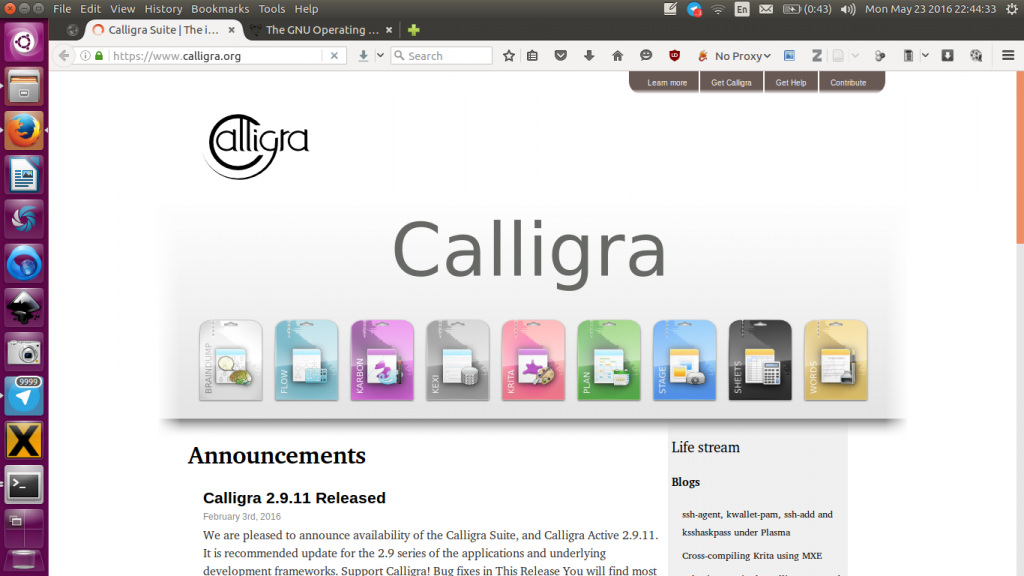 This Office separated from K Office in 2010, and K Office vanished shortly after. Calligra Office is an open-source office suite make on the Qt toolkit. It has more applications than LibreOffice, but they lack many of LibreOffice's features.
If you want a simple office suite with some additional applications like database management, flowcharts,  and image manipulation, this free Microsoft Office substitution might be for you. Again, like Libre Office, if this is all you need, it is very profitable.
8. Apache Open Office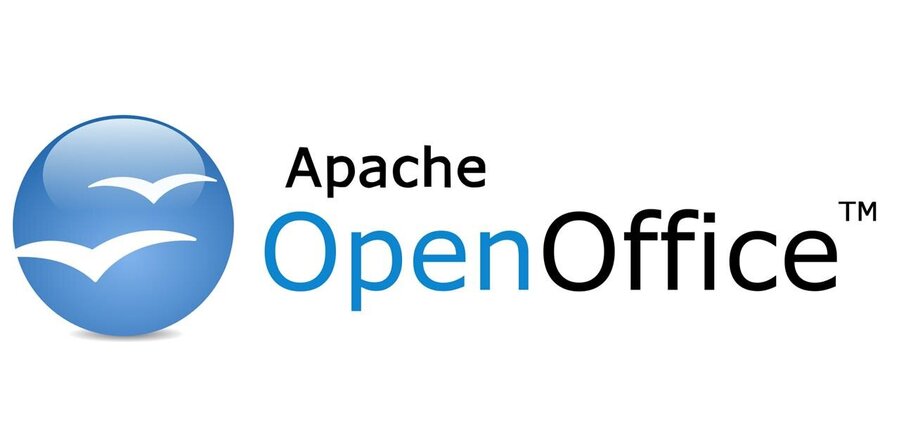 Apache OpenOffice is an open-source office suite that is available on all platforms. With more than 20 years of development behind it, the suite has a consistent comprehensive performance. You can view or edit a large number of other types of files, especially MS Office files. Open Office cannot save or edit documents using the Open XML format. However, you can open these files and save them in a different format. Because it is an open-source suite, so anyone with knowledge can suggest improvements or fix any mistakes.
As with other open-source applications, it has a large online community that is always willing to help other users. While the thread tool, Math, has the necessary features needed to calculate equations. Because it is not for advanced users. Open Office has the choice of creating basic displays through Impress, but there are few design templates compare to PowerPoint.
Conclusion
In general terms, Microsoft Office on mobile devices was already consider a great alternative for productivity on the fly and, for the most part, free. Google and Microsoft share their creativeness applications. Which could be helpful if you only use one or two of those applications. However, having an integrated application naturally simplifies things if you feel cozy in the Microsoft ecosystem. However, there are few warnings to put in mind. First, although the application is available for Android, it does not seem to work well with tablets and Chromebooks with Android.
In fact, it's further in phones the application can't be used in landscape mode. The users of iPhone and iOS tablets have not received this unifying update, something ironic because the iPad is a very capable document creation device, however, we are likely to learn more about the next updates later this year.