13
Sep
Video marketing is nothing new to marketers who are promoting their product on a digital platform. Previously for brand promotions and awareness marketers use TV, newspaper, and radio for the purpose of brand promotion. But the trend has changed drastically.
All the companies/brands want to promote their product globally and the best source to popularise is to move on digital platforms. And on digital platforms, there are 'n' number of ways to popularise but the most trending and having more conversion rates is with the help of video.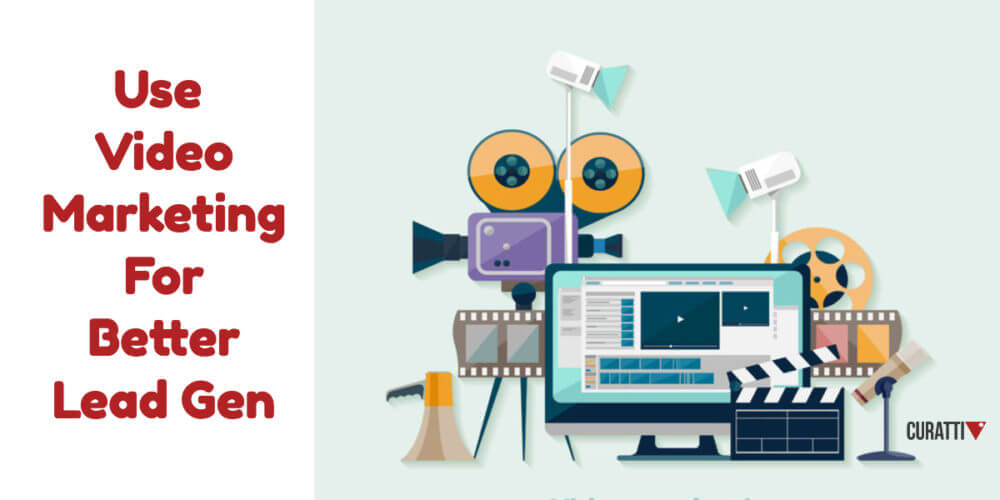 If a photo is worth more than a thousand words than how much a video maybe? Video content is becoming much more popular because of changes in the behavior of consumers. Know more and more people want to see videos rather than to read a blog post or article.
In a research report of Hubspot four of the top six channels on which global consumer watch videos are social channels. More importantly, if you are not creating videos you are lagging behind the scene.
Don't be late to get your chance out of your hand as people like videos which are more simple and more authentic. Video production is more cost-effective than ever before as know you can shoot videos from your smartphones.
What is video marketing?
Video marketing is a technique use to promote or market your product or service, increase engagement on your digital or social channel, this technique is also used to educate our consumer and customer and reach our targeted audience with a new medium.
Why video marketing is getting special attention in this competitive era?
Video marketing is on its top this year. As from the year 2016, there is an increase in the popularity of video as a content marketing format. In 2017 saw a rise in a video marketing technique and in 2018 it transformed from a  marketing technique to an entire business model.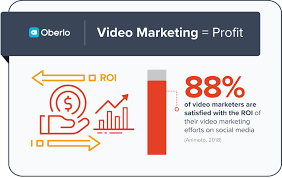 But know in 2019 it converts in a holistic business model where continuously content produces in a conversational and actionable form. Video marketing is a technique to promote or market your product or service in the market. It increases engagement on your digital or social channel, this technique is also used to educate our potential customers. As today most people use videos and online music streaming services for the pupose of entertainment.
How video content is shaping the future of marketing?
Nowadays video is acting very useful content in the field of marketing. As with the help of video, we can make our landing page more capable of converting. And the conversion rates of that landing page increased by 80% in comparison to the landing page not having video.
And in email, if the word "video" mentions in the subject line the opening rates increased by 19%. 90% of people told about that video helps them in making buying decisions
Video can be a fast-changing tool for salespeople as it helps in increasing engagement. Creating a video is within the reach of business and due to which many organizations are using it in their content strategy.
Types of videos
Event videos
Hosting an event that is organized by your organization to promote any product is known as an event. And the video of the highlights of that event which is created to show off, is known as event video.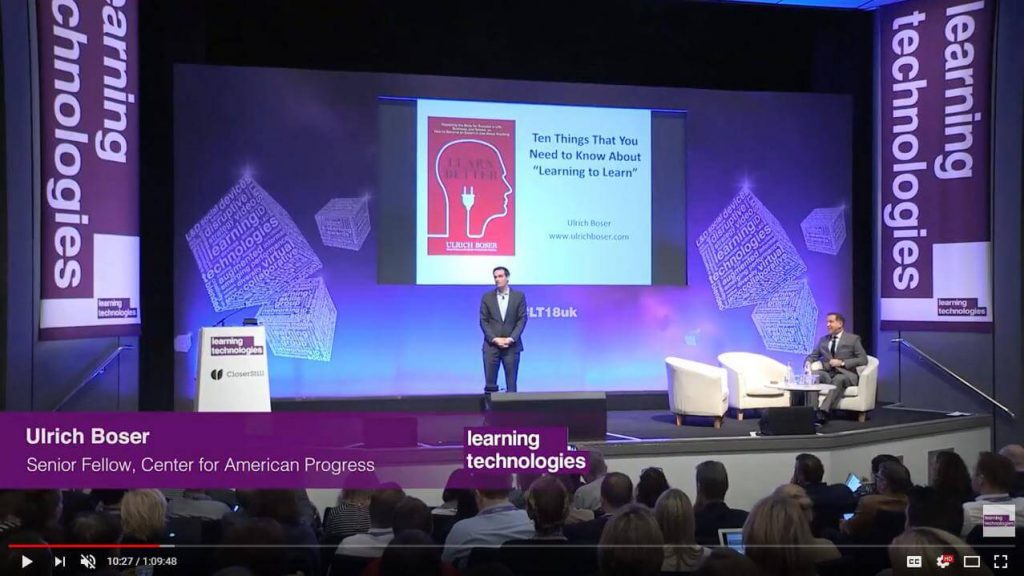 It can be used as a testimonial in marketing for the next time when the organization is planning to organize this type of event. It can be given to the attendees something to share with there friend which helps in building a good image of the company.
Demo videos
These are those types of videos that showcase how and what type of features the new product is having.
In this first the organisation has to identify the goal and target audience. They must also plan in advance that they are going for animated video or live action video. As animated video remains in mind for long time whereas live action video are very much realistic which shows the accurate working of the product.
As in this demo videos are shown while using real products. It can also be used for unboxing a new product and putting it on physical tests.
Brand video
Creation of brand vedios is a part of the large advertising campaign showing the companies' high-level vision, mission, or product and service.
These types of videos can be explainer in nature where the spokesperson describes the new features of the product.
These are successful marketing tool which helps in establishing the brand by simplifying, describing and teaching about the relevant subjects.
Educational interview
In these types of educational content, the video especially tries to teach about the product. Helpful content is one of the best ways to form a connection to your targeted audience.
These types of videos are a very quick and simple way for potential customers to gain valuable information.
Animated videos
These types of videos are an engagement that can help you tell your story more comprehensively. There are 65% of people are visual learners and 90% of information is in visual form.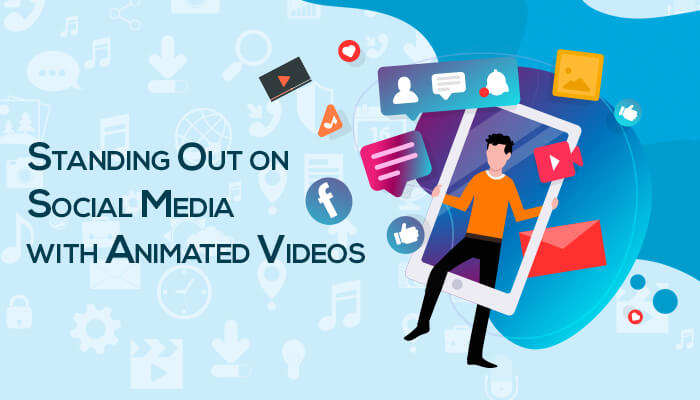 It provides great and funny visuals in the customer's mind which repeatedly intense the buyer to purchase the product.
It is a great format that needs strong visuals for the pupose of processing as visual are 60000x faster than text. These types of videos remain in the customer's mind for a long period.
Live videos
When someone shows a real motion of the scenes to give instant information on demand is known as live video.
Recently when apple launces its iPhone6 they had a problem with there live video stream which made it clear how difficult it is to execute it properly.

But the pace of social media has accelerated and consumer wants instant information because of which they have lived recently after one month. And in this, it draws longer streams with higher engagement rates viewers spend up to 8x more with live video.
Live videos are popular in the market. Because with the help of these live session user can get instant answers from the interviewee. It is becoming more popular in the market because of its advanced functionalities.
Case study & testimonial videos
Many big companies create customer testimonials and provide their case study. Why?
Companies create testimonials because it creates a strong belief in the potential customers about the product.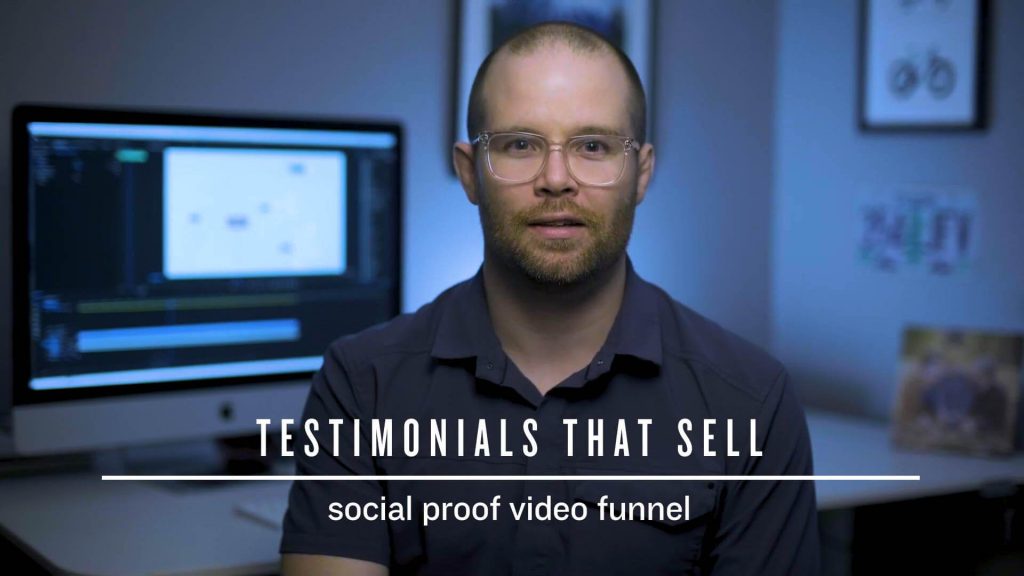 This type of case study helps the customer to be more relevant like them and helps in creating interest and confidence in that product. But nowadays the testimonials need to be better and must be of 8s only as these are   more engaging, more interesting than ever before. 89% of marketer says that it is the most effective way of content marketing.
Can the case studies & testimonials be more helpful?
Yes, case studies & testimonials are more helpful than any other format of videos. Because it helps in creating a belief in the customer's mind that the product is legit and must be purchased by the consumer.
Conclusion
All the marketers must use this technique to get leverage and be on the top in the market.
The technique helps the marketers to carve different videos which helps them to boost their sales and profit margin. As with the help of using live videos, we can give a personal touch to our customers and enlighten their knowledge about the product.
And, my personal experience in the field of marketing says that if anyone wants a better result than he/she must use marketing technique on its priority.