17
May
One of the great thing about WordPress is that you don't need any technical Knowledge for backing up your Website because there are plugins for WordPress backup. There are many WordPress backup plugins are available.
Initially, most of the WordPress backup plugins store backup files on your server but nowadays WordPress Backup Plugins support sending your backup files to remote locations such as Dropbox, Google Drive, or Amazon S3 which provides you a facility to restore your complete website, even when your entire website gets hacked.
Free WordPress Plugins:
If you are not able to spend money or you don't want to spend money on digital stuff then you can use UpdraftPlus and BackWPup. These plugins are free to use and good alternatives to premium options. By using these fee plugins you can set up the automatic backups as well as you can also store your backups on Dropbox, Amazon S3, or Google Drive as well.
Premium WordPress Plugins:
If you want to spend money for more featured WordPress backup plugins then VaultPress and BackupBuddy provide excellent backup solutions for keeping your website safe. Both Vaultpress and BackupBuddy provides great features to let you set up auto backups on your website smoothly.
Backing up WordPress site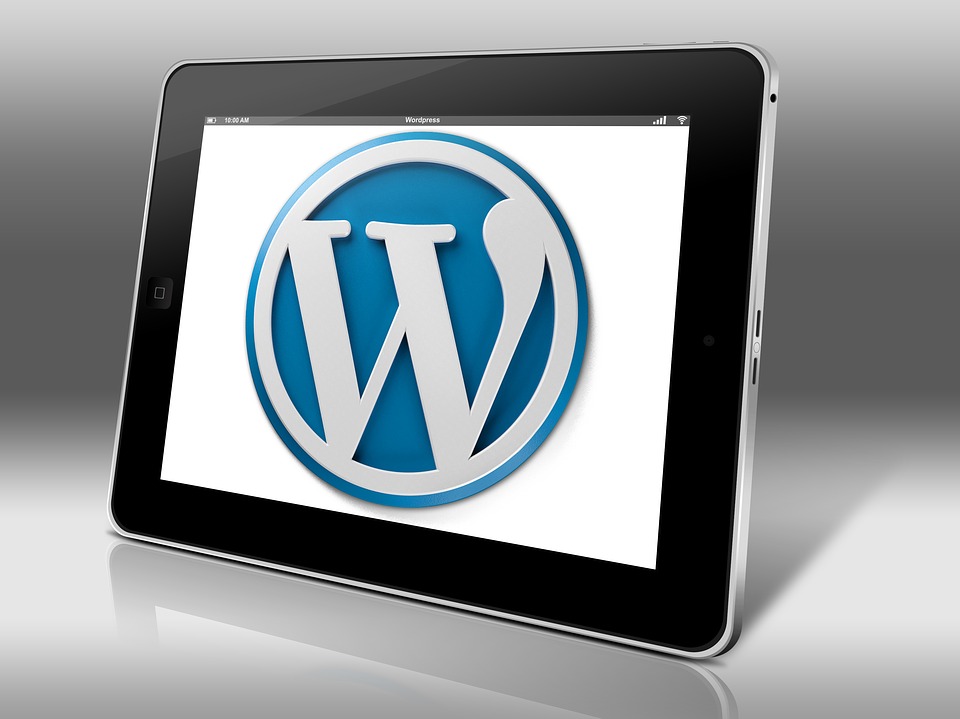 Updraftplus is great WordPress backup plugin and it is available free of cost. This is the only plugin which provides easy Restore function. It is been installed on over 800k websites along with 1,800 five-star reviews and this plugin is beginner's friendly.
Steps to set up UpdraftPlus plugin for backups on WordPress
Through your WordPress dashboard search for the UpdraftPlus plugin. Click Install and after installation Activate the plugin.

Then go to the dashboard and select the Settings tab.

In this step, you have to select your preferred files backup schedule ( eg: daily, weekly ) then select the same options for Database backup schedule.

Choose any one Remote Storage option from Dropbox or Amazon S3. Let us choose Dropbox.

In the Include in Backup section, you have to check all the boxes and leaves other settings at default. You can also choose an option to receive an email notification when each Backup is complete.

In this last step hit Save Changes and scroll back up to Authenticate Dropbox.

Click on allow Button and go back to the main Tab.

Click Backup Now to start backing up your site and your website's next scheduled backup time will also be shown below that button as well.
So restore the WordPress site from the backup, simply click on the Restore button. From the given options you have to choose which backup you want to restore and then hit the restore button next to it.
How can you Backup WordPress site to Computer
Built-in export function in WordPress is good for backing up posts, blog, and media on your computer, but it won't copy other important data of your website, such as themes, databases, and plugins.
WordPress Backup plugin that you can use:
1. JetPack Backup:
Jetpack is a WordPress support Backup plugin, formerly VaultPress used to provide an automatic solution for those who need to take a backup of 1-2 blogs and Jetpack lets you completely restore your blog from the Backup. In order to take backups for multiple blogs, you have to choose another solution.
2. ManageWP Backup:
ManageWP is basically used to manage multiple WordPress sites. It offers real-time protection as well as incremental backups. Basically, it takes a backup of those files which have changed, instead of complete backup of every time.
3. Duplicator:
This plugin is used to migrate and clone a WordPress website between domains. Basically, this plugin provides a facility to duplicate a live website from the server. In WordPress, without having to import and export SQL scripts it allows you to execute a full migration in WordPress.
4. WP Time Capsule:
WP Time Capsule is integrated with cloud storage applications. When you install this plugin then you will need to connect it with one of the cloud storage locations:
Google Drive

Dropbox

Amazon S3
5. BackupBuddy:
Many of the backup plugins that are available in the market only backup your database, but BackupBuddy covers the entire WordPress installation like Website pages, Comments, Database, Core Files, Posts, Widgets, Users, Custom posts, Categories, Tags, Themes, Settings, Images, Videos, Plugin files
These components will be backed up with this plugin and all the files are backed up and stored in an offsite location which provides safety.
If we talk about the best WordPress Backup Plugin, Updraftplus comes up with the essential features with the complete backup solution. As compared to other premium plugins, the UpdraftPlus which is free backup plugin provides good backup features.
But if you want to choose a premium backup plugin that offers backup on the server whenever changes are performed in the files, then you can use BackupBuddy. BackupBuddy saves the server resources by using the Stash feature.
On the server level, automatic backups are very useful but if we talk about manual backup which is done through the host. Here you can manually backup your entire site through Cpanel.
Let's talk about Bluehost and its option of backing up:
> Website files: public_html directory which is root for your primary domain.
> Home directory: Provides public_html directory along with other directories for your mail, FTP, etc.
>  MySQL databases: In this, we consider corresponding tables of their databases, not website files.
Entire Cpanel Backup: This provides backup to your entire account and you can also restore emails if you have created email addresses on your server.
WordPress Backup Plugins sending your backup files to remote locations such as Dropbox, Google Drive, or Amazon S3. Backing up a WordPress site with a single button.