17
May
Everyone is more and more concerned to shift their business from offline to online and after shifting they want to become more secure about there data. As anyone shifts, they want to use the WordPress backup plugin too, to make their data more secure. And here WordPress is providing a bunch of great plugins.
One of the great thing about these plugins is that you don't require any technical knowledge for backing up your website. multiple plugins provide these functionalities.
Initially, most of the WordPress backup plugins store backup files on your server but nowadays WordPress Backup Plugins support sending your backup files to remote locations such as Dropbox, Google Drive, or Amazon S3 which provides you a facility to restore your complete website, even when your entire website gets hacked.
Premium WordPress Plugins
If you want to spend money on more featured WordPress backup plugins then VaultPress and BackupBuddy provide excellent backup solutions for keeping your website safe. Both Vaultpress and BackupBuddy provides great features to let you set up auto backups on your website smoothly.
The best of all
Updraftplus is a great WordPress backup plugin and it is available free of cost. This is the only plugin that provides easy Restore function. It is been installed on over 2million websites along with an average rating of 4.9 out of 5-star  and this plugin is beginner's friendly.
How to set-up WordPress updraft plus plugins
Installing procedure-
Log in to WordPress website as an administrator for the installation procedure.
On your left-hand side panel click plugins.
Click on add new plugin and type in the search box for updraft plus.
Locate the plugin and click on install now and after finishing this process click on activate.
After installing it you need to configure it for your website and for this follow these steps: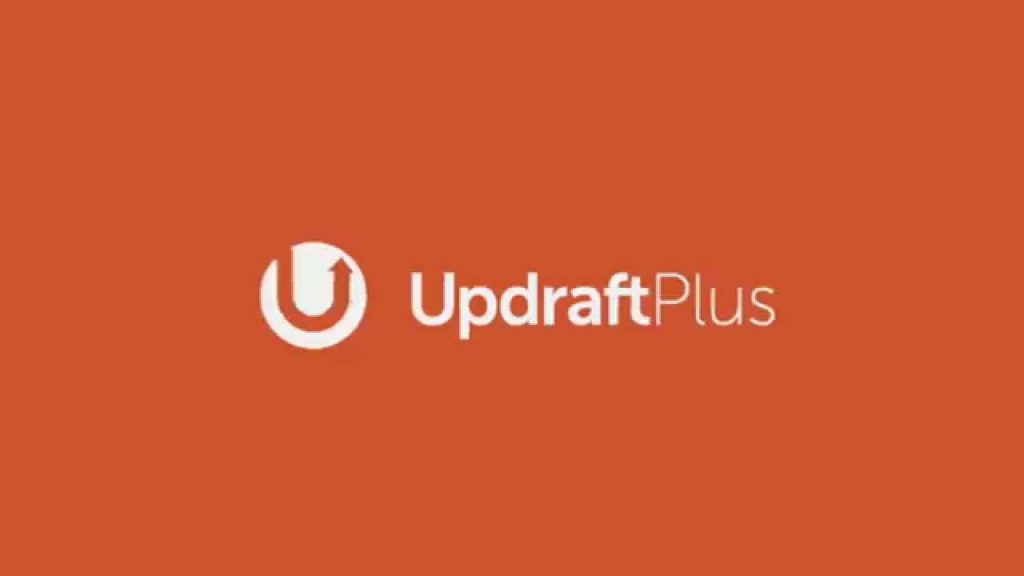 For configuration, you need to log in as an administrator for the WordPress website.
On the left-hand panel, click on settings and then click on UpdraftPlus Backups a page will appear.
Click on settings
By default UpdraftPlus backups all your data on its local server and for choosing remote storage we must choose remote storage and select where you want to store your backup files.
Click on save changes but if you want immediate backup click on the current status tab and then click backup now.
To restore the WordPress site from the backup, simply click on the Restore button. From the given options you have to choose which backup you want to restore and then hit the restore button next to it.
WordPress Backup plugin that you can use:
JetPack Backup:
Jetpack is a WordPress backup plugin, formerly VaultPress used to provide an automatic solution for those who need to take a backup of 1-2 blogs and Jetpack lets you completely restore your blog from the Backup.
This plugin offers real-time cloud backup starting at $3.50 per month. This plugin is very much easy to set-up and gets easily restored within a few clicks. The higher the plans of this plugin more security scans and other powerful features.
But there is one drawback of this plugin that the backups are stored only for 30 days. But if you want for an unlimited period then you have to pay $29 per month per website which is comparatively more costly for beginners. To take backups for multiple blogs, you have to choose another solution because for each blog you have to pay another $29 which is more costly.
ManageWP Backup:
Backup is the cornerstone of any website. As if an update fails or your website crashes it is crucial to have a backup. And for this manageWP is acting as a supportive agent for your website. ManageWP is a plugin that helps in running scheduled backups which makes sure that up-to-date backup is always ready.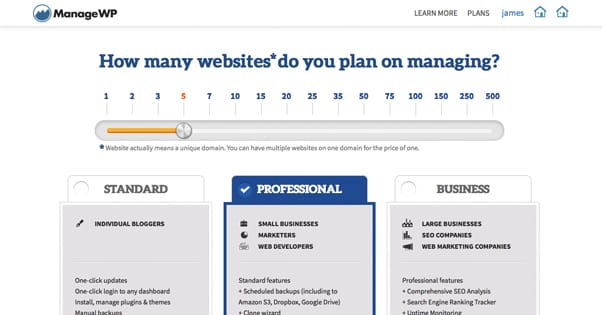 The backup comes in two versions
Free backup
Premium backup
The free backup is ideal for those small websites or websites having static content. This version keeps a backup schedule for a monthly period. It excludes the files and folders from your website and provides notification alerts via mail as and when your website is down.
The premium backup suits to a more demanding website and active developments. This package provides on-demand facilities, provides cloning tools, with different backup frequencies from weekly to near real-time. You can also download the backup to your computer. The charges start from $2-month to $75 for 100 websites. This is the best plugin for its charges. The storage remains for nearly 90 days.
Duplicator
This is a WordPress plugin that also provides multiple functionalities like migrating or cloning between domains or hosting with zero downtime. It also provides the functionality that we can pull down a live site to localhost for development. Manually backup WordPress site or duplicate a site. Duplicator creates a bundle of all plugin's, themes, content, database in a zip format as a package that helps to easily migrate to any location.
Duplicator also has a pro version that provides scheduled backups, cloud storage, easily migrates to other hosting or domain, email notification and professional support and many more.
Wp time capsules
This is a very handy plugin that is free for 30 days and after that, the business version starts which costs nearly $49 per year which provides real-time backups, test restores and provides notification alerts and more. This plugin provides incremental backups for ensuring that the website is not having any issue of file restoration. After using the premium version you can use this plugin on two websites.
Distinct qualities-
This plugin provides incremental backup and more.
The pricing of the WP time capsule is quite reasonable.
The plugin has a quick restore features in a stagging area and can know what your site may look like at a point of time and you don't have to guess.
Backup buddy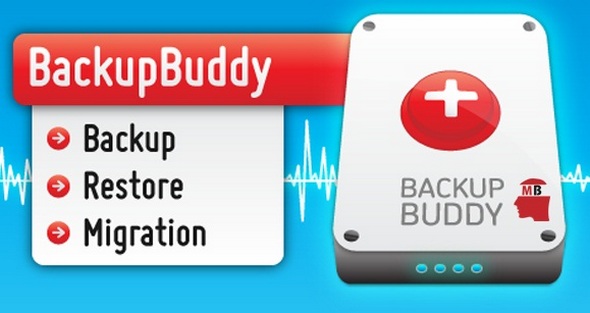 Backup buddy last but not the least backup plugin. This is the best after UpdraftPlus plugin as this plugin not only backup the WordPress database rather than that this plugin backs up the entire WordPress installation. This backup plugin includes everything needed to run your website. As it covers all your files, media libraries, themes and more. And once the whole process ends up it got converted in a downloadable zip file. The distinct feature of this plugin is that it automatically schedule the backing up process, with a notification alert as and when it gots backed up automatically.
Conclusion
If we talk about the best WordPress Backup Plugin, Updraftplus comes up with the essential features with the complete backup solution. As compared to other premium plugins, the UpdraftPlus which is a free backup plugin provides good backup features.
And the second most favorable and useful plugin is BackupBuddy which backups your full website and converts in a downloadable zip format. By naming these two don't underestimate the remaining plugins they are too worthy but with limited functionalities.
WordPress Backup Plugins sending your backup files to remote locations such as Dropbox, Google Drive, or Amazon S3. Backing up a WordPress site with a single button.
Read our other blogs-
The blog is specially meant for those who want to know about Airbnb safety and about Airbnb super host.
I too have written a post for those who are using iPhones and want to do something more they can check out how to jailbreak the iPhone. And if you don't want to jailbreak and then also want to do something more go to Tweakbox and its alternatives.