11
Oct
Normally every other person wants extra functionalities in their smartphones whether it is iPhone or any android phone or any IoT(Internet of things). And to add that extra functionality people start searching about "How to jailbreak an iPhone?" jailbreaking techniques. Here we interact with a new terminology "jailbreak" firstly we understand what is a jailbreak.
What is Jailbreak?
Jailbreak is a technique by which Apple's operating system or any operating system are modified to remove restrictions to provide greater user control over the device. These types of jailbreaking techniques are usually unsupportive by Apple. These types of privilege permits provide the user to install those app stores which are not available with stock device.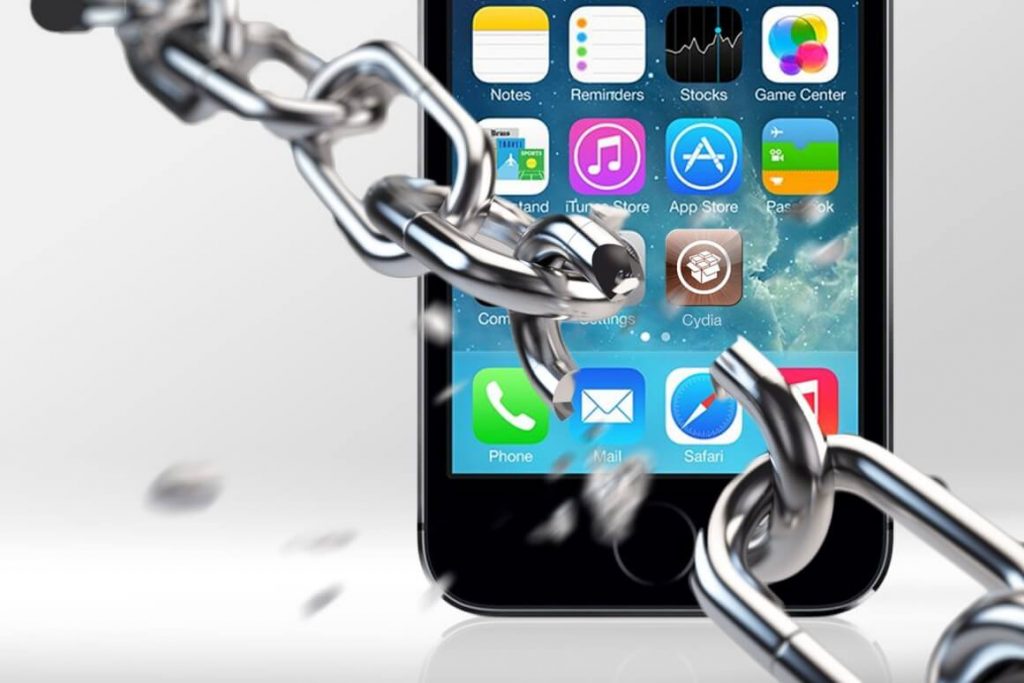 Typically jailbreaking allows you to add unofficial app installer that lets you install third-party apps, tweaks, and extensions that are not available on the app store. These types of packages opens immense possibilities on the iOs devices. Tweakbox is one of the app installer which also help in adding more functionalities by adding 3rd part apps. If you don't want to jailbreak your device you can move to Tweakbox and its alternatives.
The most popular one is 'Cydia' and it is also one of the first unofficial app installer for the iOs. As Cydia is an app installer which provides access to the tweaks which helps in customising the behaviour and capabilities of your iOs devices and experience the limitless third-party and modded applications.
Read our other blogs- What is Airbnb super host? Which tells about how super host are. I had too reviewed its safety and if you find yourself in a help you can read another blog post where I had reviewed and exposed about the customer service of Airbnb
Is there any need to jailbreak an iPhone?
Although there is no need to jailbreak an iPhone due to safety concern many people are engaged in it for a variety of reasons.
There are mainly four reasons people are engaging in jailbreaking activities for iOS-
Probably the most common and known factor why users are using jailbreaking techniques is that they want to install customise apps that couldn't be possible until it is jailbroken. As Apple does not allow these types of app to be released on the App store.
The other lucrative reasons why iPhone users are jailbreaking their device because they get easy access to the premium content for free. As hackers install a premium content on their iOs and then modify it before realising it on jailbroken app stores for free use.
Another reason why jailbreaking apps are this much popular because it's truly customizable for your phone. As by default, you cannot change its app icon, widgets, settings, etc. but jailbroken devices can install custom skin and other tools.
The last but not the least reason why people jailbroke their iOs devices is to remove the inbuilt apps from the device which normally you can't. For instance, on some versions of the iPhone, you can't remove the mail, notes, or weather apps but after jailbreaking, you can remove it instantly.
How to jailbreak an iPhone?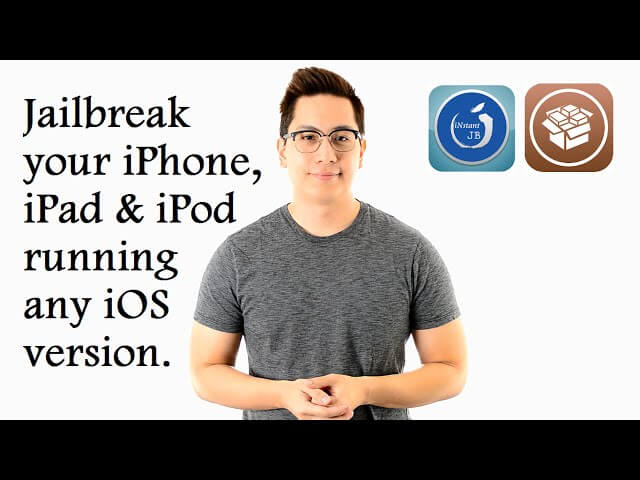 As jailbreaking is an essential part to experience over and above what it originally looks like for iOS. There are multiple ways to jailbreak an iPhone by simply using tools like yalu102 or z jailbreak which is not even faster but easier also. When we are jailbreaking an iOS device then there is some sort of risk but when we are using Pangu, which is extremely easy and creates a sense of security.
Important things to do before jailbreaking
The most important thing to do before jailbreaking a device is that you must backup all your precious data. You can backup all your data with iCloud or iTunes which can automatically backup simply by plugging it. As after the jailbreaking process you can simply restore everything back. Also, don't forget to charge your phone fully before that, because who knows what can happen, and if you have a weak battery, we suggest you to replace it before jailbreaking, the whole process of iphone 7 battery replacement (or any other model) is really not that difficult.
Starting the jailbreak process
First and foremost thing which you must know is that you must update your iOS device to its latest version i.e iOS13. You can simply update your device by moving to your (settings> general> software update) over the air(OTA).
Once you plug your device to iTunes it will automatically prompt to download and update it. If you had jailbreak your device once then iOS will fail to complete the update and move in the recovery mode. But don't get tense because of this iTunes will automatically run in the recovery with the latest version. Once completed the device will be moved in a factory setting mode.
For iOS 13 or newer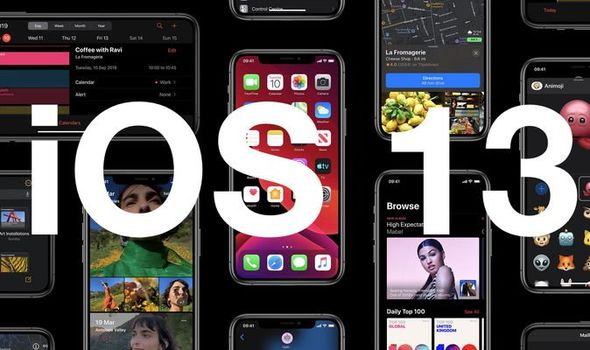 When you are using this for iOS13 or newer version you don't need any computer. The most simple thing you need is your iOS device which you want to be jailbroken. Hexa plus was the 1st iOS 13 jailbreak method. It is a repo extractor that allows to install awesome jailbreak apps, themes, and tweaked apps for iOS13.
Process of jailbreaking iOS device
Download Hexa plus on your device. Use the given link on your ios device as it will not work on Pc or MacBook.
Then tap "allow>download" to download it on iOS devices. Then go to Settings> Profile downloaded and then tap the downloaded link. A prompt will open which may ask you to confirm the device passcode before continuing.
Once the Hexa plus app gets installed you get an exclusive authority to install its repo too. Pangu(Chinese ios jailbreaking team) recommend Cydia, to download it open Hexa plus app and tap get Repos.
Scroll the app manager repo list and then copy the "http://ios.cyrepo.tk address.
Reopen your Hexa plus app and tap extract Repos then paste the copied address and tap ok to extract the Cydia repo.
Tap on the download button, and after that hit Allow> Go to settings> Profile> downloaded> Install. Once you have entered your passcode to authorize it, you just need to tap install> Done.
Now that's installed you can use it to download other jailbreak app or install other app installers.
Restoring the device
Once you have completed the jailbreak process it's time to restore all your precious data onto your iOS device. If you haven't jailbroken your device then there is no need to restore it. But if once you have jailbroken your device you have to restore it by plugging into iTunes, and it will do the rest. And after restoring it iTunes will automatically restore all your apps, music, photos, and precious data where they belong.
(Reviewed)Z Jailbreak-Best way to jailbreak iPhone
Z Jailbreak is the third-party app store for iPhone and other ios devices. And it too supports up to 12.1.3 versions including ios 12, ios 12.1, ios12.1.1, ios 12.1.2 versions.
As you are looking for how to jailbreak an iPhone then you must know the easiest, safest and cheapest platform. As you know jailbreak is a process which provides the additional functionality to your beloved iPhone.
Z Jailbreak offers many tools even for free version, but then also there are some limitations. So for passing these limitations, you can get the z jailbreak freemium version to enable its full functionality.
Download Z jailbreak
This is a third-party app store developed by few developers to provide additional functionality like customization, using premium apps free of cost and many more. For downloading this click on the given button.
Download Z jailbreak freemium codes
After downloading Zjailbreak everyone wants something extra and if you too want to add more in this app you need access to these codes. As there is no universal Zjailbreak freemium codes available to unlock Zjailbreak for its full potential so for this they use a code generator to generate Freemium codes.
After a deep analysis, the developers developed a free code generator tool which will be valid on Zjailbreak app downloaded using the above-given button.
However, the code will expire after a single-use. Due to which you may have to kill some of your time to get the valid code.
A full guide to get the freemium code-
Tap the generate code button.
Copy the generated code button
Open the Zjailbreak app installed using yalujailbreak.com
Tap freemium to Z update at the top and then tap the update button
Conclusion
This is the whole process for jailbreaking an iPhone enable to explore those functionalities which are restricted to use before jailbreaking. But this lengthy process is very much sophisticated which requires more attention and knowledge of jailbreak. I request you to do this after having supervision of an expert in this field he must be knowing all the technicalities of jailbreak. But after doing this you are able to do much more than before and zjailbreak app is doing more for this.